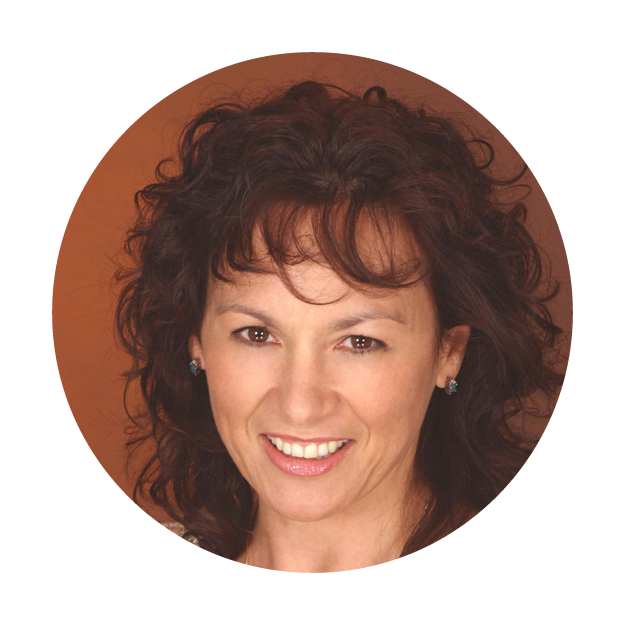 Chief Financial Officer of Lilly Pilly Counselling Inc.
Melinda has guided Lilly Pilly Counselling Inc. financially since its inception in 2016 to its current success as a financially sustainable, eminent mental health care provider. After a brief dabble in animal care, her commitment to a kinder world led her to working with LPC to provide mental health support for hard-to-reach communities in Sydney.
Melinda has provided accounting/bookkeeping services to small to medium businesses covering all commercial areas, including building/mental health/theatre and manufacturing. Melinda moved into the accounting world after being a partner in International Cabaret, a theatre production company providing shows throughout Asia and Australia, preceded by her career as a professional dancer, choreographer and teacher.
When she's not reconciling, she's saving animals.