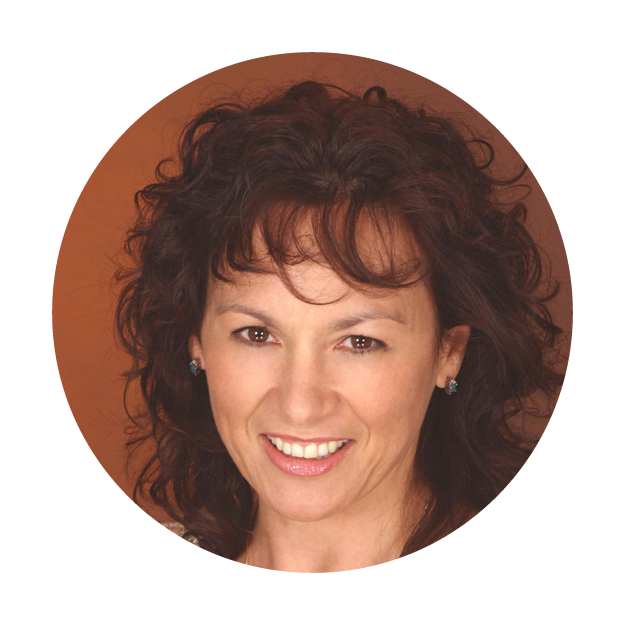 Lilly Pilly's Chief Financial Officer
I'm currently studying Accounting at TAFE. I used to be a professional dancer and choreographer leading to a business producing shows. Running my own business sparked my interest in bookkeeping. So, on retirement from showbiz, I became a bookkeeper for a couple of small businesses and worked for a small bookkeeping firm for a year.
I met Karen Doherty through our Mother's Group. When I'd left the bookkeeping firm and tried my hand at Animal Care, (yes, really) I decided that reconciling was my thing. Prompted by Lilly Pilly's offer and my strong belief in mental health being so important and accessible to everyone, I started looking after Lilly Pilly's finances.