Resources: Support For Parents

Centre of Perinatal Excellence (COPE)
Providing support for the emotional challenges of becoming a parent.
Centre of Perinatal Excellence (COPE) is a not-for-profit organisation devoted to reducing the impacts of emotional and mental health problems in the pre and postnatal periods.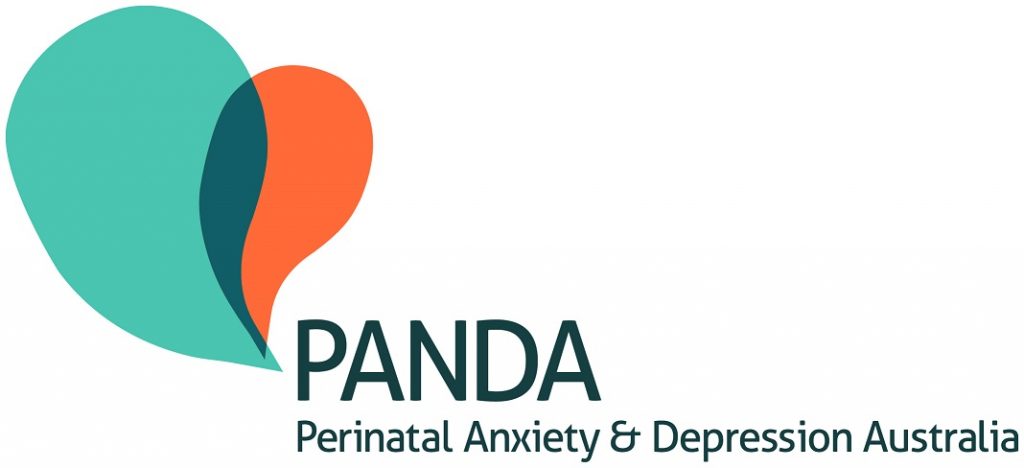 Perinatal Anxiety & Depression Australia (PANDA)
PANDA is dedicated to supporting the mental health and wellbeing of expecting, new and growing families. Through a range of information, services and programs we support parents and families during pregnancy the first 12 months of a new baby.

Support for fathers during pregnancy, birth and early parenting.
The Perinatal Relationship Education and Paternal Advocacy, Research and Engagement Foundation is a Registered Charity (DGR 1) created to encourage prospective fathers to engage in pregnancy, birth and early parenting.  We help fathers engage in family life from the moment they hear the news of their impending fatherhood.