Daniel Istanbouli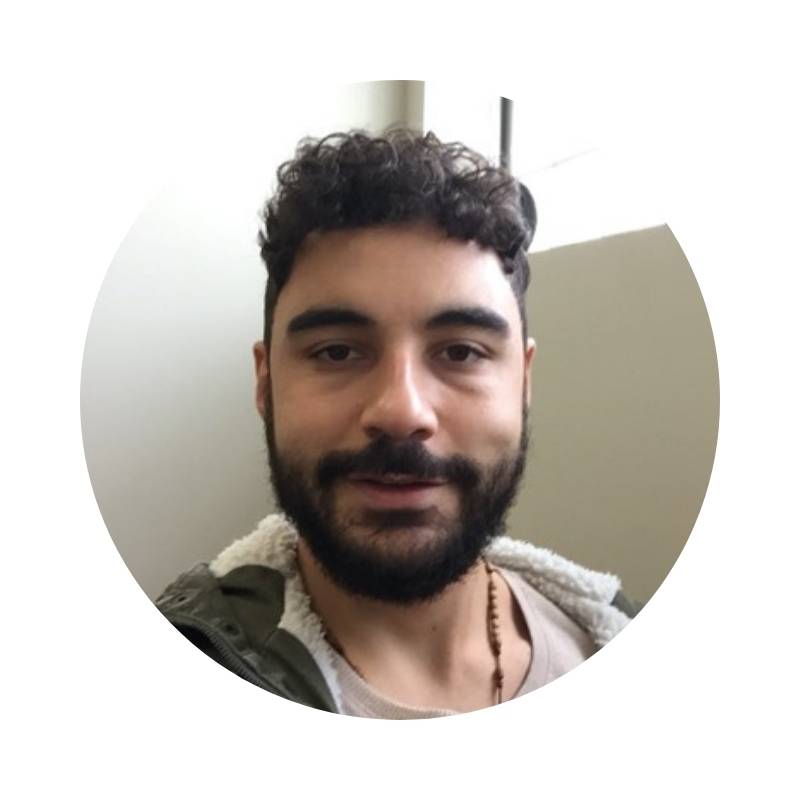 meet our team Daniel Istanbouli Accredited Mental Health Social Worker Location WellMindedSuite 402, 9-13 Bronte Road, Bondi Junction 2022 Suite 27, Level 3, 4 Railway Parade, Burwood 2134 Lilly Pilly Counselling Inc.Suite 2, 39-45 George Street, Rockdale 2216 Hours Please contact Daniel for his hours CONTACT INFORMATION 0401 449 682 daniel@wellmindedgroup.com Meet Daniel Daniel is […]
Dana Yalouz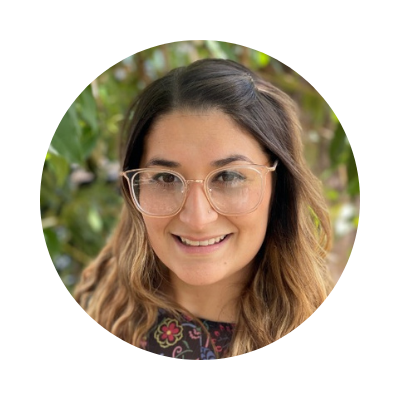 meet our team Dana Yalouz Registered Psychologist Location Australian Clinical PsychologistsLevel 5, 35 Spring Street, Bondi Junction 2022 Hours MondaysWednesdaysFridays CONTACT INFORMATION 0478 932 629 dypsychology@gmail.com Meet Dana Dana is a Registered Psychologist and a Member of the Australian Psychological Society (MAPS). She strongly believes in building collaborative and therapeutic relationships with her clients who […]
Tali Klein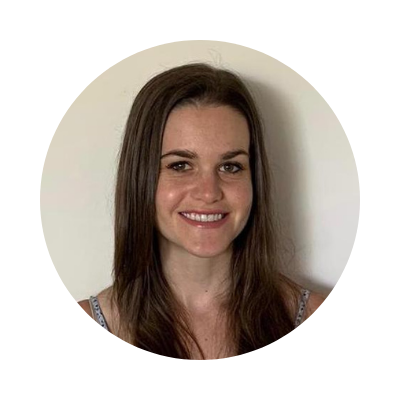 meet our team Tali Klein Accredited Mental Health Social Worker Location United Consulting RoomsLevel 1, 79-85 Oxford Street, Bondi Junction 2022 Hours Monday – Friday CONTACT INFORMATION 0434 310 613 talikcounselling@gmail.com Meet Tali I am an Accredited Mental Health Social Worker with experience providing both short-term and long-term counselling in various community mental health settings. […]
Tammy Rosman​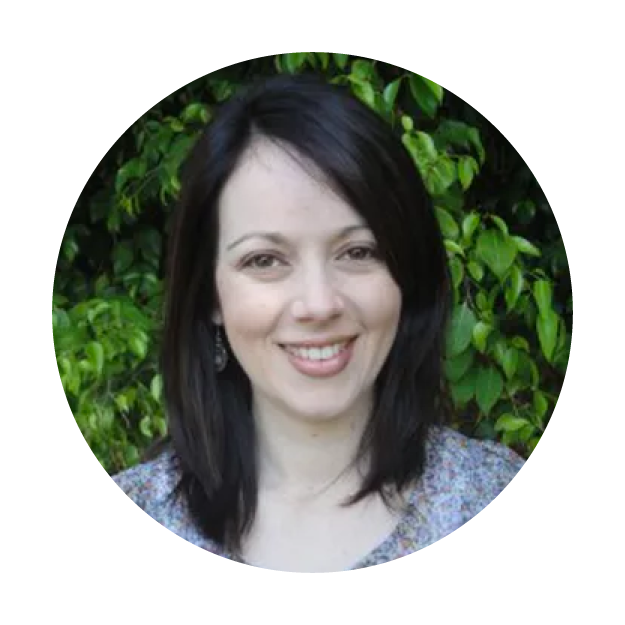 Since establishing her private practice, Tammy continues to work with children, adolescents and adults. She provides therapeutic counselling around issues relating to anxiety, depression, parenting issues, child sexual assault, domestic violence, family conflict, relationship issues, eating disorders, bullying and peer relationships, grief and loss, challenging behaviours and more!
Tammy practices from a holistic and systemic perspective. She utilises a number of theoretical frameworks in her work including cognitive behavioural therapy, narrative therapy, strengths based approaches, mindfulness, psycho-education, play therapy, family therapy and skills based techniques for addressing concerns. Tammy is an Accredited Mental Health Social Worker with the Australian Association of Social Workers.
Karen Duncan​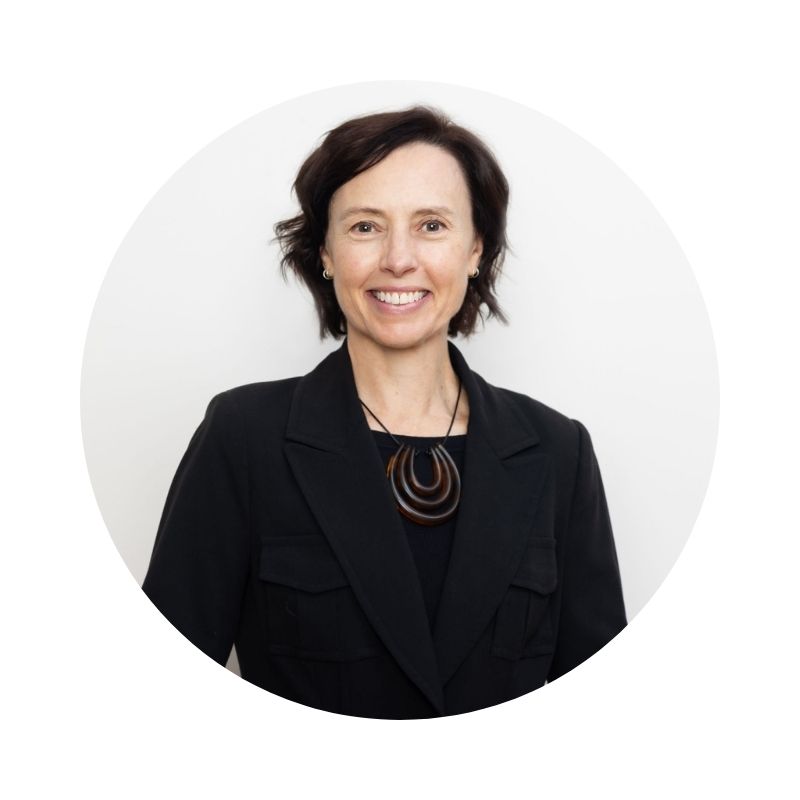 I am a Psychologist with over 20 years of experience working with people across the lifespan, including children. I work with clients on a broad range of issues, including self-development, anxiety, mental health, PTSD, anger, addiction, childhood trauma, work, study and school issues, sexuality and gender identity. I am committed to justice for our first nations people and for others who have experienced inequality.
I have extensive post-graduate training including a Diploma in Narrative Therapy, workshops on Brief and Solution Focused Therapy, Dialectical Behaviour Therapy, Trauma Informed Psychotherapy, Cognitive Behaviour Therapy, Mindfulness, Acceptance and Commitment Therapy, Children's Mental Health, Suicide Prevention and in working across cultures.
Alana Tassie​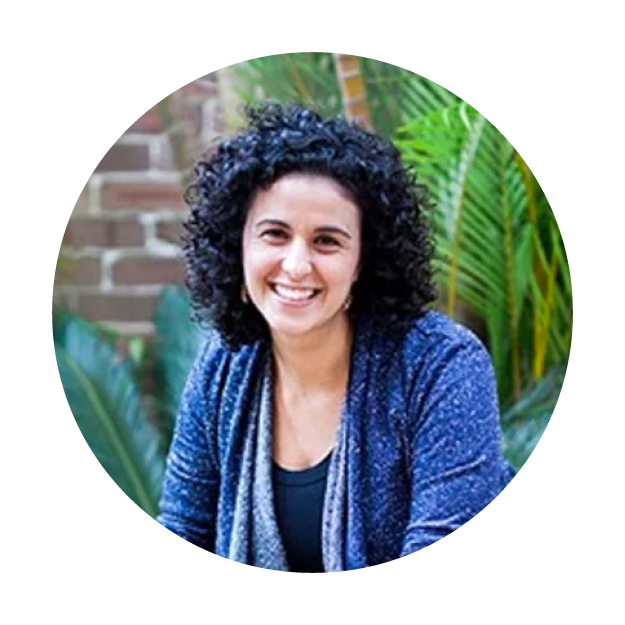 Alana provides specialist knowledge and skill in assisting adolescents and families navigate through the complex domains of relationships, trauma and mental health.
With her genuine warmth and attentiveness, Alana creates a bridge to connect with people of all ages. Alana encourages humour, creativity and self-expression. She facilitates self-reflection in a highly supportive environment.