Tony Phiskie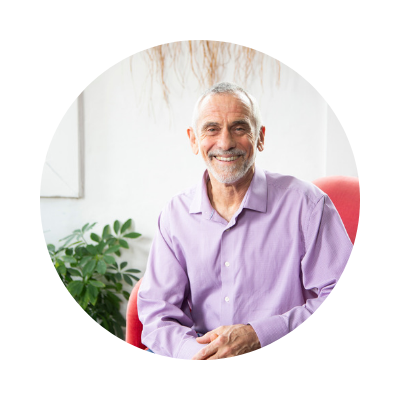 Tony is experienced in working with people from various backgrounds and circumstances.
These include people with mental health issues such as anxiety and depression and mental illnesses such as schizophrenia and bipolar disorder as well as people struggling with drug and alcohol use, and relationship difficulties. He has over 30 years' experience in working with victims/survivors of trauma and has worked extensively with adult survivors of historic child emotional, physical and sexual assault and adult victims of recent sexual assault. He is very aware of how the issues mentioned above can impact on relationships with others and our relationship with ourselves.
Tony also has considerable experience in working with people from culturally and linguistically diverse backgrounds and with Aboriginal and Torres Strait Islander people.
Helen Fitzhardinge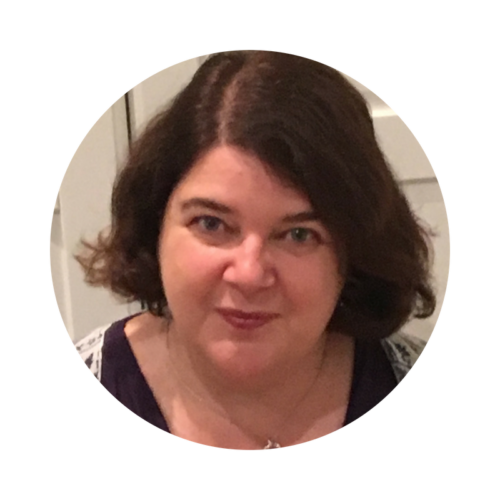 I am a Counselling Psychologist with over 20 years experience in various counselling roles, in Health and non-government agencies, and in private practice since 2006. As well as my training in psychology I have a Masters in Couple and Family Therapy, and much of my work has been in the area of relationships and families. I am interested in trauma, particularly developmental and interpersonal trauma and its lifelong impact. I also enjoy working with the challenges of the perinatal period for women and families.
Johnny Kieran​-Black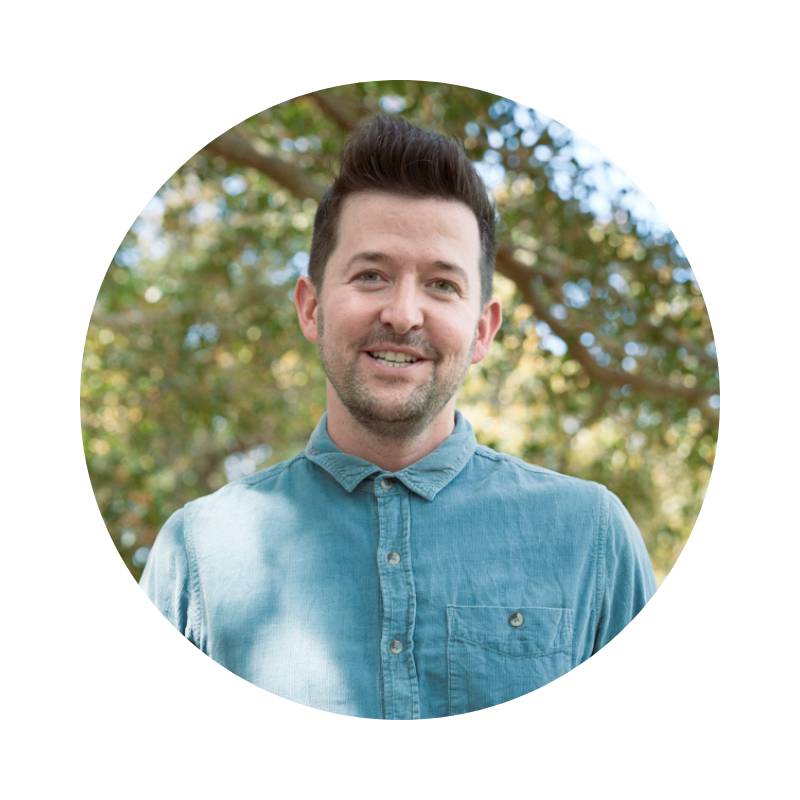 Johnny is a qualified Cognitive Analytic Therapy (CAT) Practitioner. CAT is a mode of psychotherapy that looks at the way people think, feel and act, and the events and relationships that underlie these experiences. Through this therapy modality, Johnny helps clients make links between how past relationships with others have impacted on the way they relate to their sense of self. In addition to CAT, Johnny has trained in Dialectic Behavioural Therapy, Open Dialogue and Acceptance and Commitment Therapy.
Johnny is very experienced and passionate in working with trauma, grief and loss, survivors of childhood abuse, alcohol and substance problems, self-harm and relationship difficulties. He has assessment skills and knowledge in identifying and working with depression, anxiety, psychotic and bipolar spectrum disorders.