Vanessa Allen​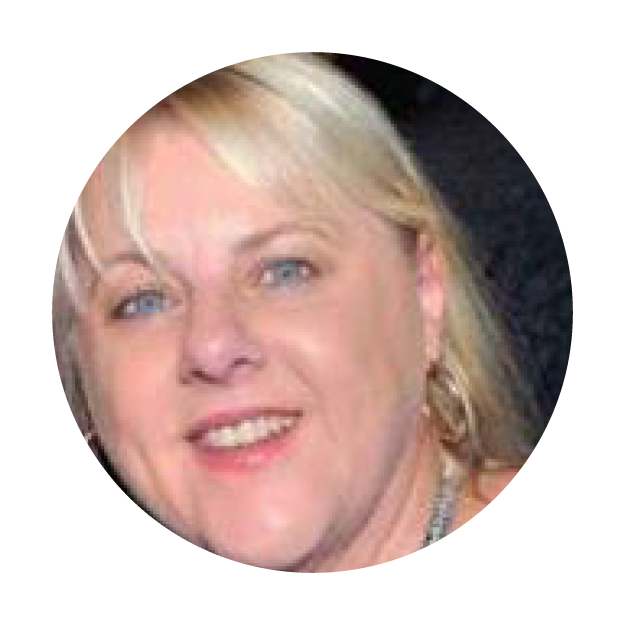 Vanessa is a highly qualified and gifted counsellor, working with a range of conditions including anxiety disorders, depression, trauma, grief and loss. Vanessa is experienced working with children 5 – 12 years, adolescents and adults and has a particular interest in trauma.
Vanessa uses an integrated approach to counselling using a number of evidence based techniques individually tailored for each client. Vanessa is an Accredited Mental Health Social Worker with post graduate qualifications in counselling, psychology and trauma. She is registered and accredited with the relevant professional bodies.
Sara Beresford-Terry​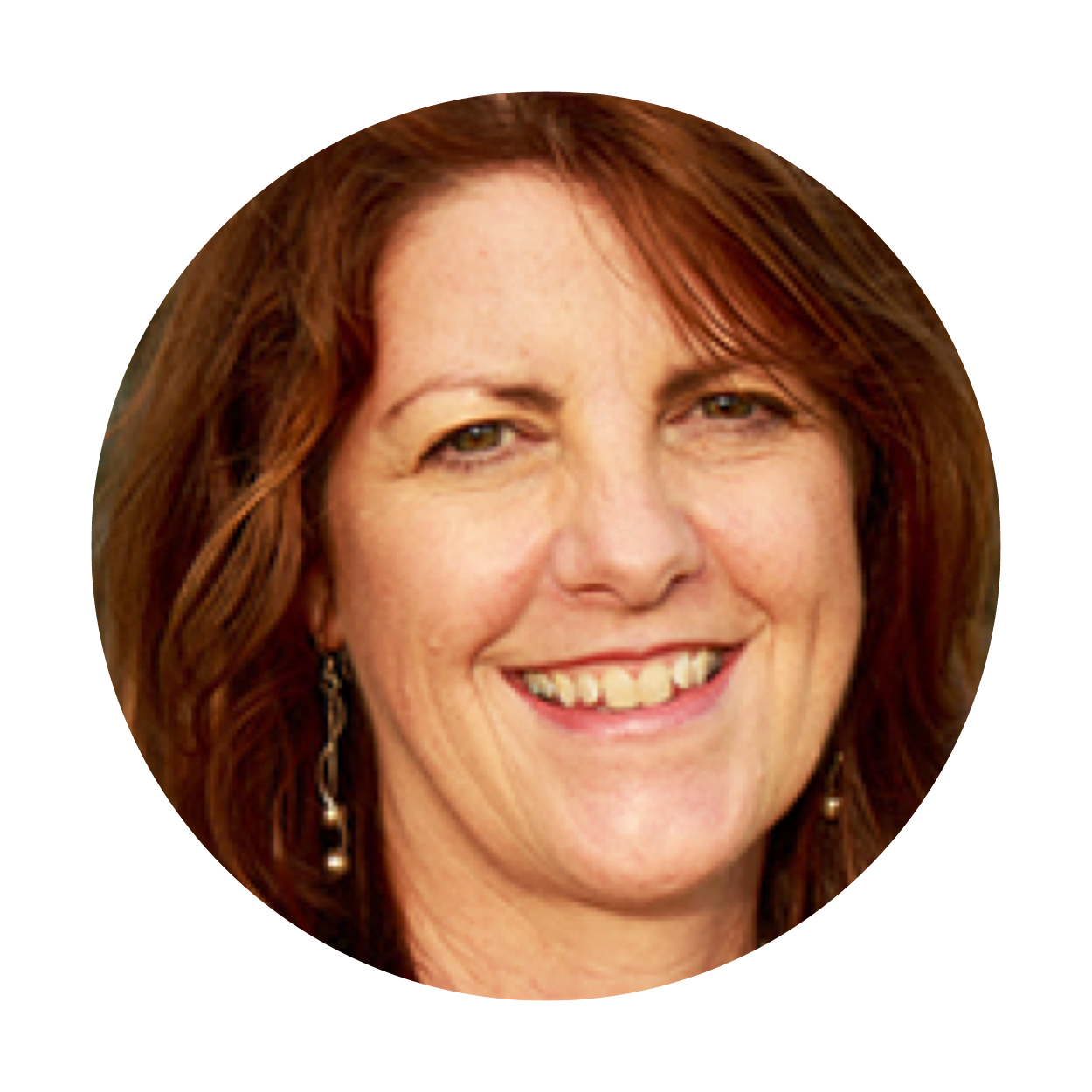 Sara Beresford Terry is a compassionate, highly skilled and qualified counsellor and mental health social worker. Over the last 30 years, Sara has been working therapeutically with children, families and adults within government, not-for-profit services and private practice, in both UK and Australia. Sara has also taught Social Work and Counselling at University and has been providing clinical supervision to other social workers and counsellors over the last 15 years.