Vivien Suttner​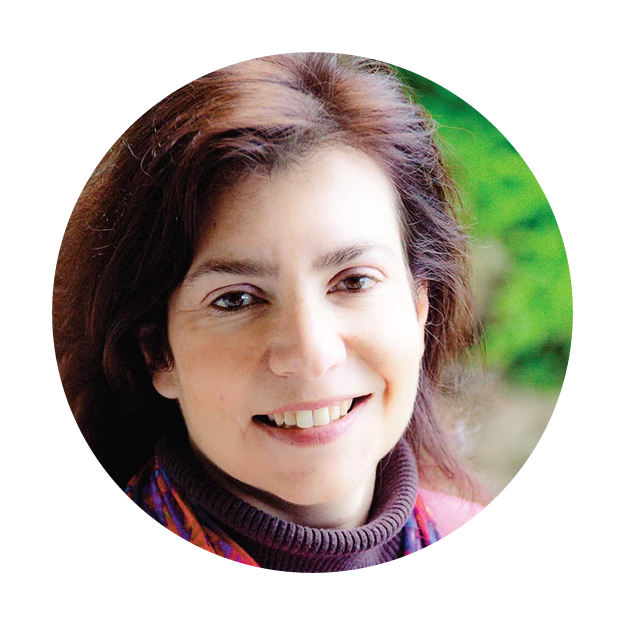 Vivien Suttner is a registered psychologist and full member of the Australian Psychological Society. She has a Masters Degree in Educational Psychology. Vivien is a board registered provisional psychologist supervisor. Vivien has 17 years' experience as a psychologist and prior to that worked as a crisis counsellor.
She has a broad range of expertise having undertaken specialised training in Cognitive Behaviour Therapy, Dialectical and Behaviour Therapy, Solution Focused Therapy, Motivational Interviewing and Acceptance and Commitment Therapy. Vivien uses a trauma informed approach to counselling and has a keen interest in narrative therapy. Vivien has a compassionate, friendly, strength based way of working collaboratively with individuals and families. Vivien works with children, adolescents and adults. She has enjoyed co-facilitating groups on post-natal depression and anxiety management.
Vivien has considerable expertise in psychological assessment, especially for children with low academic achievement, specific learning disorders (e.g. dyslexia), and Attention Deficit Hyperactivity Disorder. Comprehensive psychological and educational reports and feedback are provided. She has contributed to ongoing professional development for organisations such as Specific Learning Disabilities Association of NSW.
Tiana Thomson​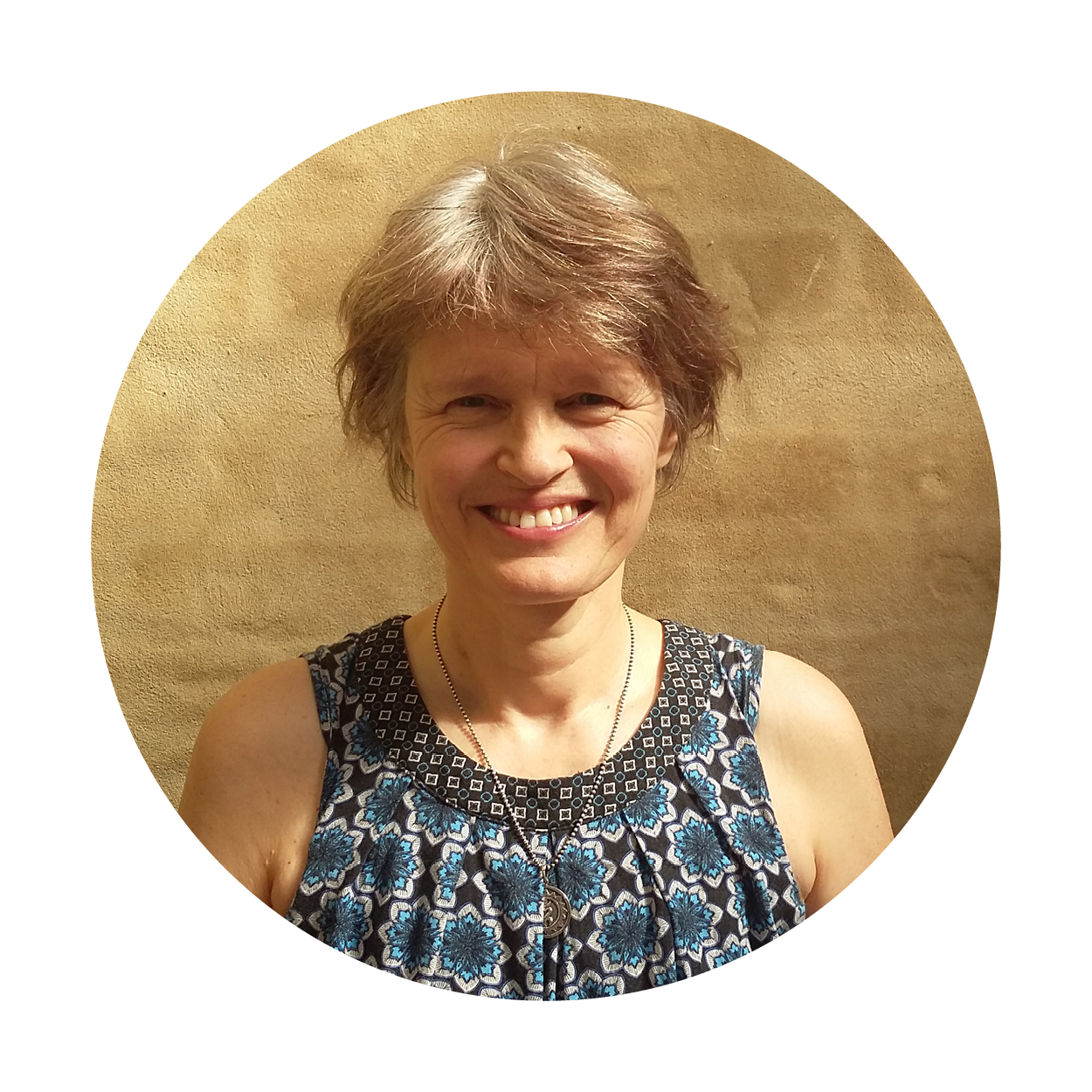 I have worked as a social worker in the fields of family support, child protection, drug and alcohol, domestic violence, mental health and sexual assault for over 35 years in both London and Sydney and within the government and non-government sectors. My private practice is an extension of many years of working with people, providing support to those who seek to heal from trauma.
Priscilla McCorriston​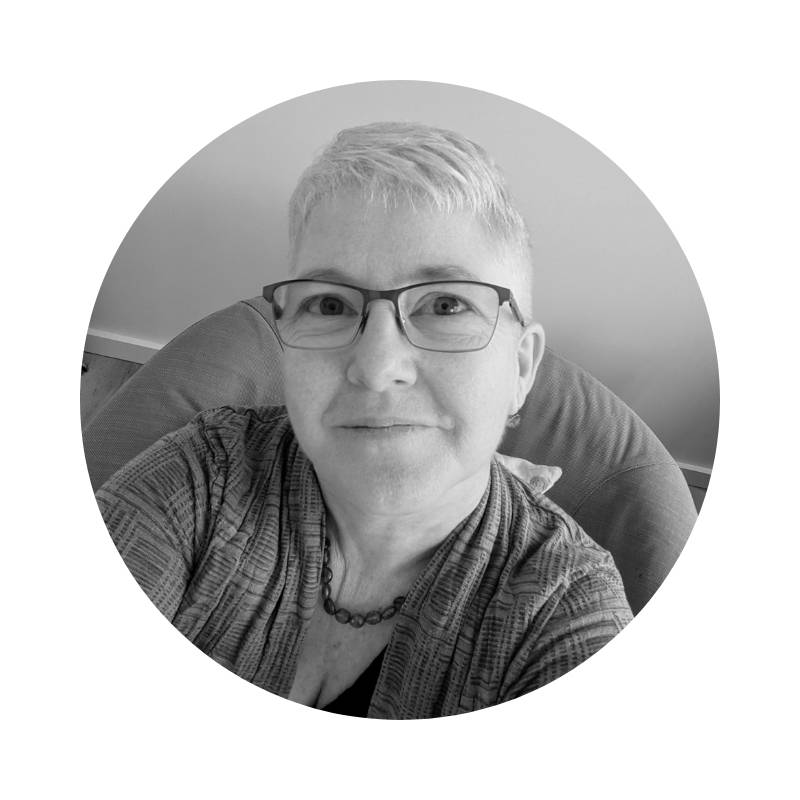 meet our team Priscilla McCorriston Accredited Mental Health Social Worker Location Therapy @ NewtownNewtown Business CentreSuite 107 / 1 Erskineville Road, Newtown 2042 Hours Please contact Priscilla for appointment availability CONTACT INFORMATION p.mccorriston@optusnet.com.au0412 765 166 Meet Priscilla Priscilla McCorriston is an accredited mental health social worker with more than 30 years of experience. She works […]
Monica Finetti​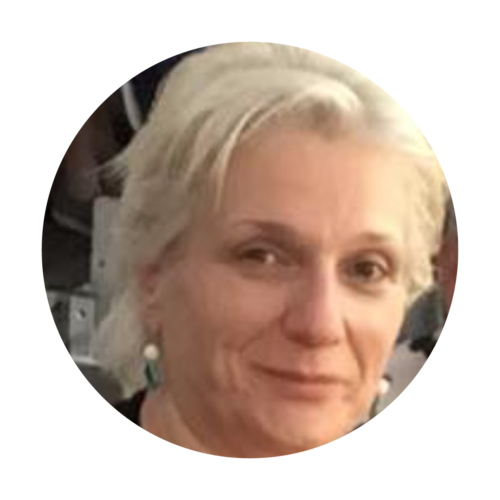 Monica Finetti has more than 30 years of clinical experience in the areas of counselling and psychotherapy. She works from a trauma informed, mindfulness perspective. She has extensive experience working with people from a wide range of cultures and identities. Monica speaks Spanish and has worked closely with the Spanish speaking community.
Leeanne Lightfoot​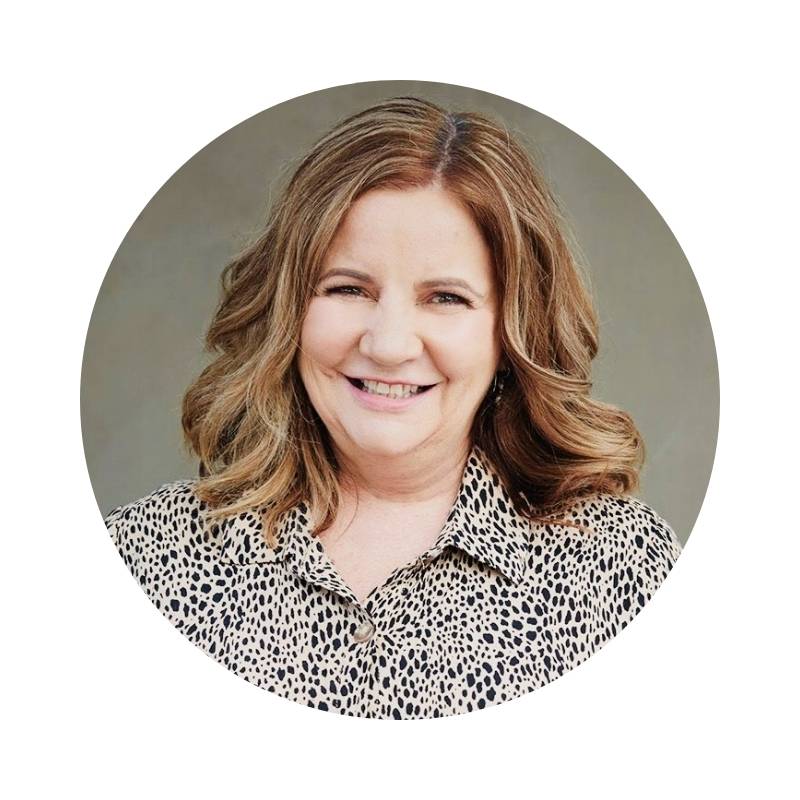 Leeanne Lightfoot is a Mental Health Social Worker (Accredited) with 16+ years professional experience in both government and non-government services in the inner city of Sydney. She is currently in private practice (6 years) delivering counselling services under PSS and Better Access Medicare Scheme.
Specific areas of interest are working with young people and adults who have a lived experience of trauma, and working with issues related to PND, depression, anxiety, life development issues, grief and loss, workplace issues.