Michelle Wilkins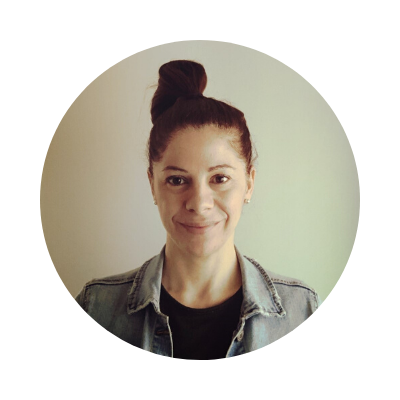 meet our team Michelle Wilkins Psychologist Location 1D, Level 1, 322 Kingsgrove Rd, Kingsgrove 2208 Hours Kingsgrove (wheelchair access available):WednesdaysThursdays Online Sessions:TuesdaysFridays CONTACT INFORMATION 0410 699 052 michellecwilkins@gmail.com Meet Michelle Michelle Wilkins is a registered psychologist with over 16 years' experience in providing psychological services to children, young people, adults, couples and families. Michelle is […]
Fiona Green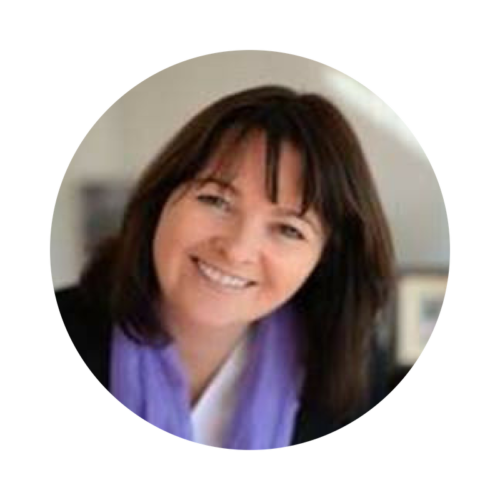 Fiona is a registered clinical psychologist with over twenty years experience in the assessment and treatment of adult related mental health issues. She uses evidence based practice to develop interventions and cognitive behavioural therapy that are effective and solution focused.
Fiona specialises in a range of areas including the treatment of more common mental disorders such as depression, anxiety, trauma, phobias, grief, adjustment to illness and chronic pain, substance abuse, work related stress, family and relationship difficulties. She also works with those with more severe forms for mental illness such as Bipolar Disorder, OCD, PTSD and other more chronic mental health conditions.
Gilda Ogawa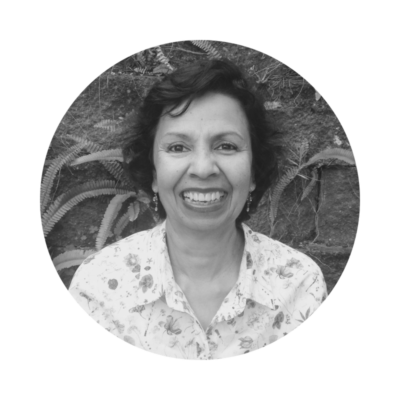 I am a registered psychologist with wide experience across a range of clientele presenting with issues relating to childhood trauma, anxiety depression, complex trauma, PTSD and lifestage issues.
I use a range of evidence-based techniques including Cognitive Behaviour Therapy (CBT), Acceptance Commitment Therapy (ACT), Motivational Interviewing (MI) and in-depth mindfulness and meditation. I have studied and practiced mindfulness based programs and meditation extensively over the last 25 years and have found my approach to be accessible to people regardless of age and culture.
Sharyn Rosenberg​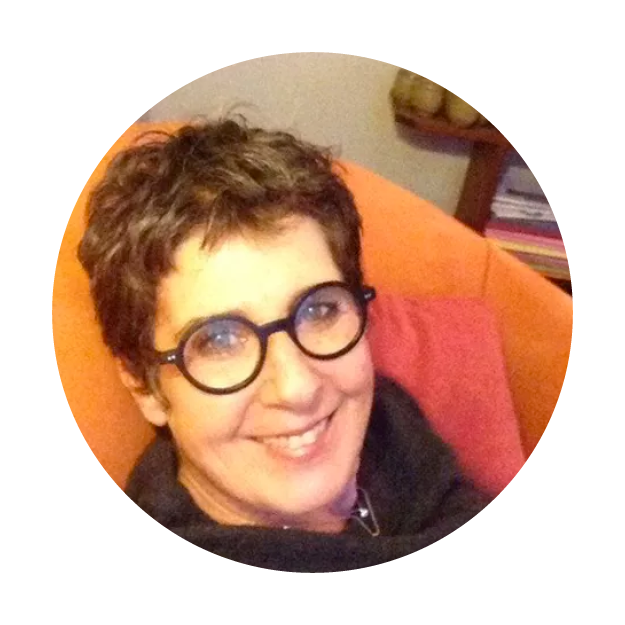 I am an accredited mental health social worker registered with the Australian Association of Social Workers. I have over 30 years experience in a variety of settings (health, mental health, corrections, family service, private practice) with individuals, couples, families, young people and groups from diverse cultural and personal backgrounds with a very wide range of concerns.
My areas of expertise are relational (complex) trauma, attachment failure, addictions, substance abuse, self-harm, relationship and family issues- parenting, separation and divorce, blended families, family and intimate partner violence, child abuse and neglect.
Liz Angel​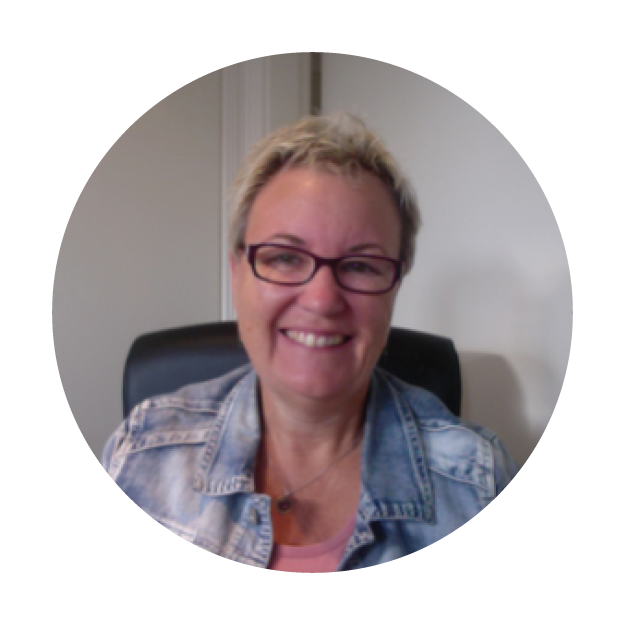 Liz is a psychologist and registered nurse with years of experience working within health and aged care. She has a particular interest working with older adults and people experiencing chronic illness and/or disability as well as individuals affected by mild cognitive change. Liz treats all common psychological disorders (e.g. Depression; Anxiety and Panic; Stress) as well as bereavement, relational, and phase of life problems. She offers a practical and passionate approach within a Cognitive Behaviour Therapy (CBT) framework that inspires people to make long-lasting change in their lives and find renewed joy in living.
Christine Tang-Pearce​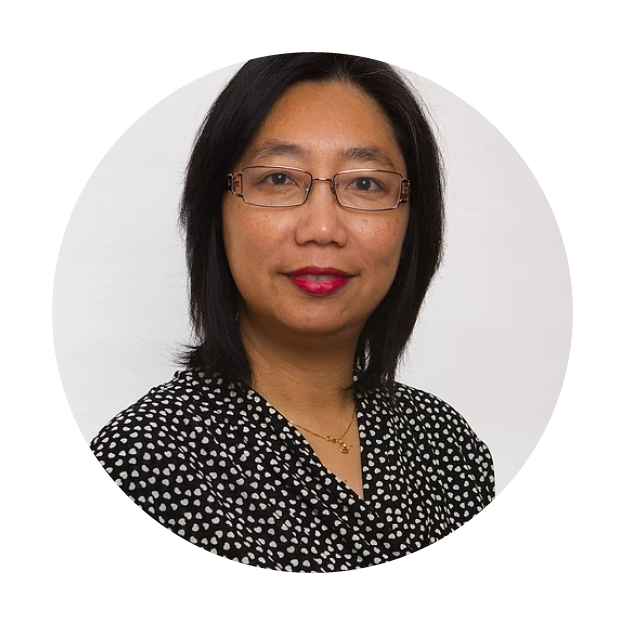 I have over 20 years experience working with elderly, young people and adults with a wide range of issues especially Cultural and Linguistic Background (CALD) clients. I have gained knowledge and experience with mental health issues, trauma, Domestic Violence (DV), Intercultural support and therapeutic counselling.