Daniel Istanbouli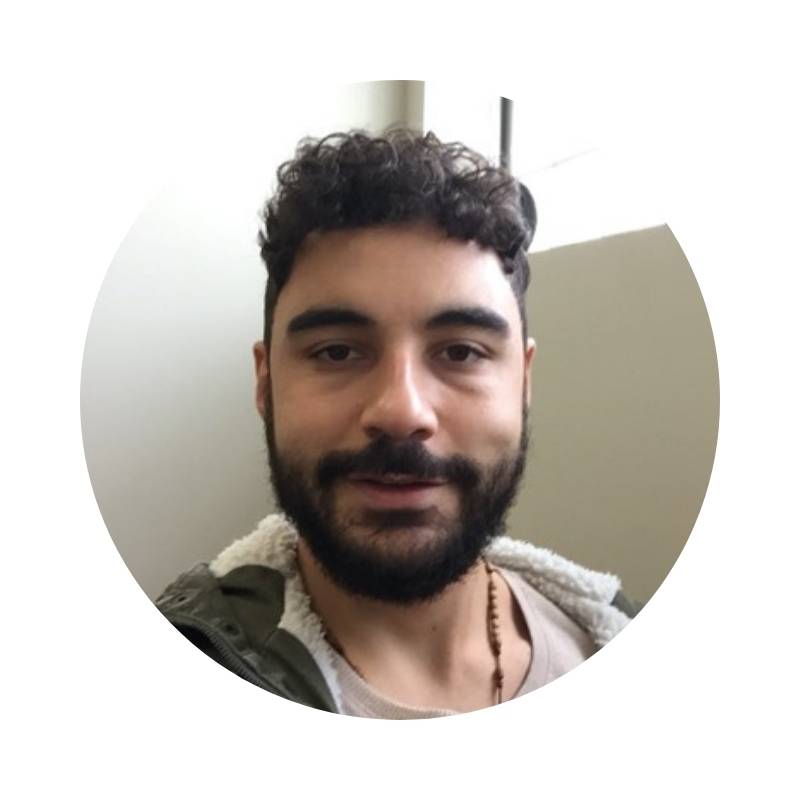 meet our team Daniel Istanbouli Accredited Mental Health Social Worker Location WellMindedSuite 402, 9-13 Bronte Road, Bondi Junction 2022 Suite 27, Level 3, 4 Railway Parade, Burwood 2134 Lilly Pilly Counselling Inc.Suite 2, 39-45 George Street, Rockdale 2216 Hours Please contact Daniel for his hours CONTACT INFORMATION 0401 449 682 daniel@wellmindedgroup.com Meet Daniel Daniel is […]
Holly Smith​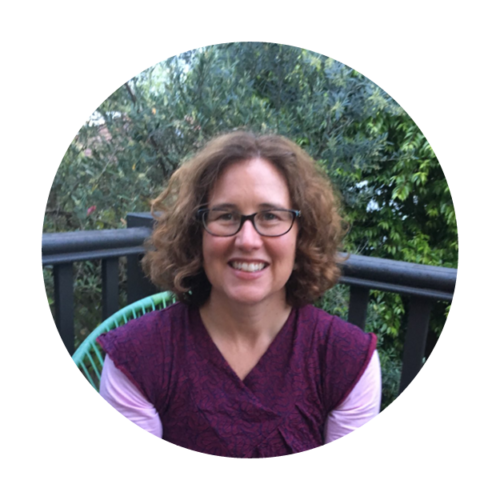 Holly Smith is an accredited mental health Social Worker with over 17 years of clinical experience in private, government, forensic and health sectors. She is passionate about working holistically with clients and is a member of the Australian Association of Social Workers.
Holly uses a flexible and supportive client-based approach to create a safe environment for clients to explore their issues. She is able to provide counselling and therapy to adults, adolescents and children who have experienced a broad range of personal challenges and concerns including: Posttraumatic stress; childhood trauma; grief and loss; suicide bereavement; refugee trauma and settlement issues; mental health issues; anxiety and depression.
Holly will work with her clients to enhance their strengths and develop insight and coping strategies to help navigate the difficulties they are experiencing. She uses various counselling approaches including: Cognitive Behavioural Therapy, Mindfulness, Interpersonal Therapy, Complicated Grief Therapy, Psychoeducation and Strengths Based approach.
Haete Weiner​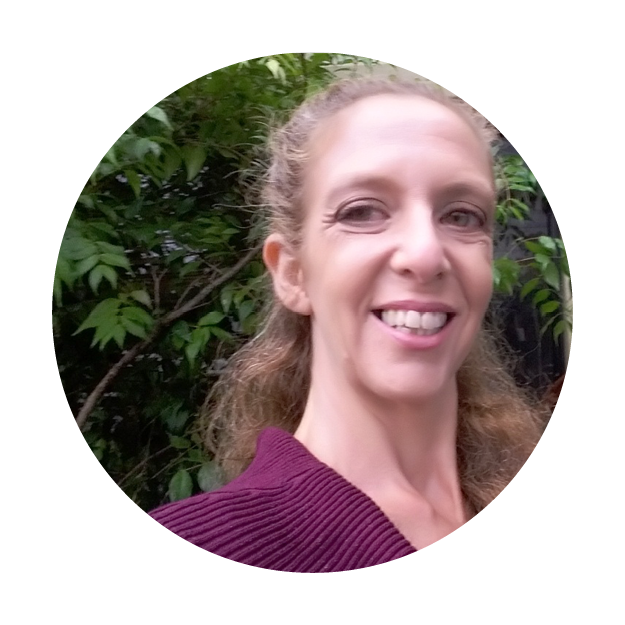 I am an accredited Mental Health Social Worker with over 20 years of experience counselling clients who have experienced complex trauma, sexual assault, domestic family violence and childhood trauma. I am particularly committed to working within a trauma informed approach to assist to regain power and safety in your lives. I have an in depth understanding of social justice issues in Australia and how they impact on our sense of wellness. I use a blend of modalities to suit each client and am guided by the principles of somatic, strength based, systems and narrative approaches.
Eliza Munro​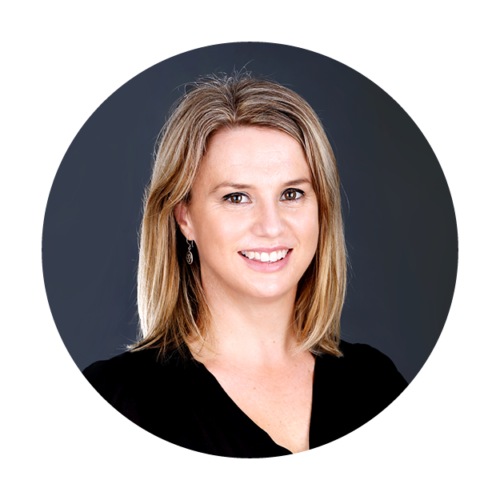 I have a deep commitment to working collaboratively with people to develop new insights and positive changes in their lives, and my recovery-focused approach draws from a variety of evidence-based treatment modalities including Acceptance and Commitment Therapy (ACT), Cognitive Behavioral Therapy (CBT) and Interpersonal Therapy (IPT). My practice is trauma-informed, empowering and person-centered and I work holistically with the person, not just their symptoms or diagnosis.