Helen Basili​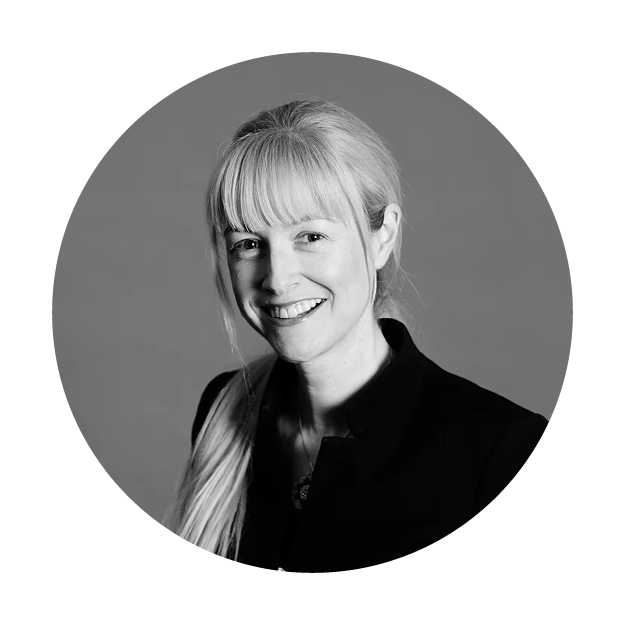 Helen has a particular interest in addressing the impact of discrimination and interpersonal violence on mental health. She is driven by a profound admiration for the tenacity and resilience of her clients and her belief in the capacity of individuals to overcome adversity and lead fulfilling lives.
Helen has trained in Cognitive Behavioural Therapy (CBT) but her current practice is influenced by Acceptance & Commitment Therapy (ACT), Dialectical Behaviour Therapy (DBT), Somatic Trauma Therapy (STT) and Eye Movement Desensitisation & Reprocessing (EMDR). She is fully accredited with the EMDR Association of Australia.
Helen has over 20 years' experience as an accredited social worker in a broad range of government and non-government organisations. She is registered as an approved counsellor with Victims Services.