Liz Angel​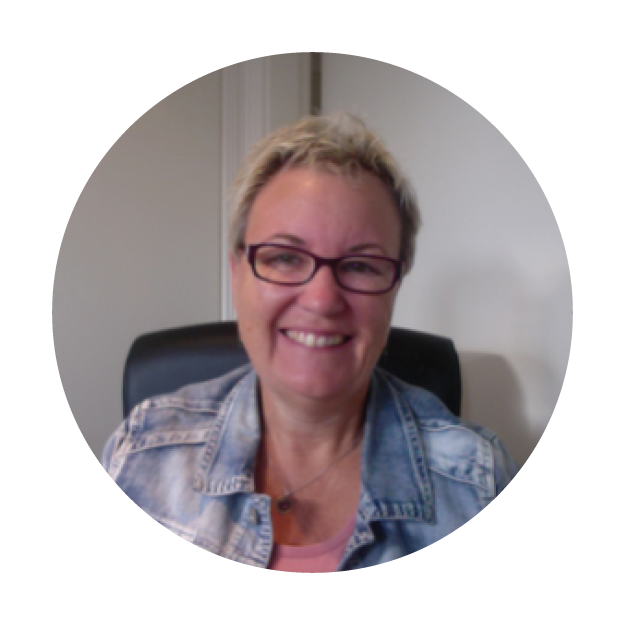 Liz is a psychologist and registered nurse with years of experience working within health and aged care. She has a particular interest working with older adults and people experiencing chronic illness and/or disability as well as individuals affected by mild cognitive change. Liz treats all common psychological disorders (e.g. Depression; Anxiety and Panic; Stress) as well as bereavement, relational, and phase of life problems. She offers a practical and passionate approach within a Cognitive Behaviour Therapy (CBT) framework that inspires people to make long-lasting change in their lives and find renewed joy in living.
Jenna McKenzie​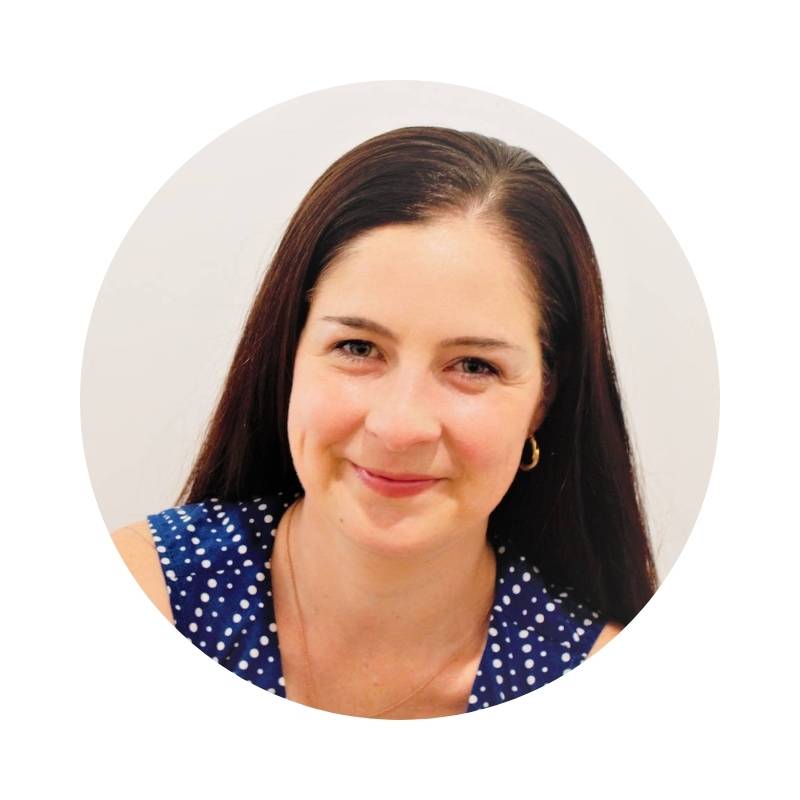 Jenna is a Registered Psychologist and an Associate Member of the Australian Psychological Society (APS). Jenna has extensive experience providing psychological and counselling services to adults and adolescents. Jenna is passionate about helping her clients to overcome stressors in their lives, and believes that one of the most effective vehicles of change is the therapeutic relationship.
Jenna has worked with clients who have been impacted by trauma both in childhood and more recently. This has included clients impacted by both complex and single event traumas.
Jenna has experience in supporting people who are processing grief and loss, major life changes or stressors, relationship transitions, anxiety, panic disorder, depression and post-natal anxiety and depression. Jenna also provides social skills training, and treatment for social anxiety.
Jenna has supported her clients to effect positive change in their lives. She is always inspired by the positive outcomes that clients have made when their goals have been achieved