Jennifer Stephensen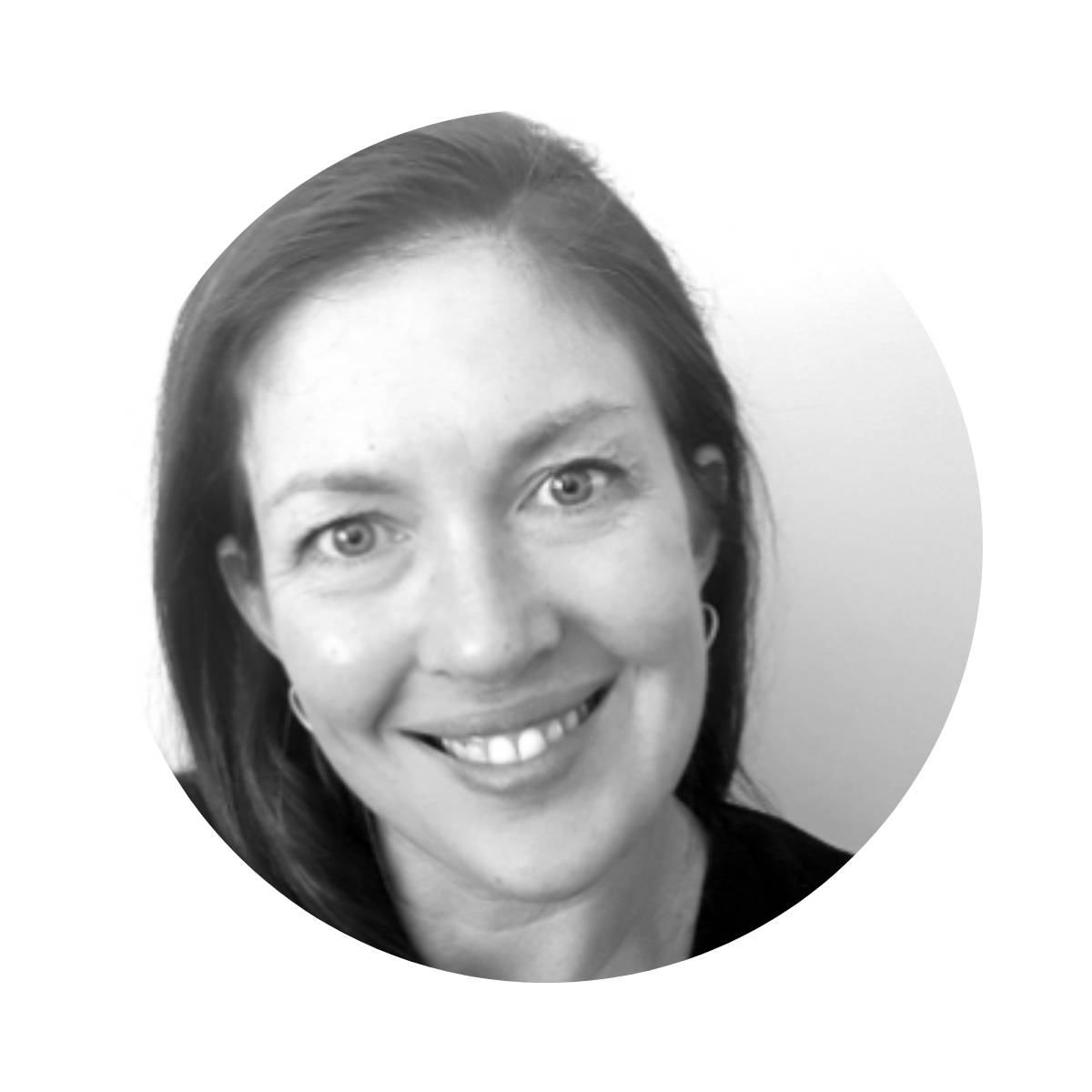 meet our team jennifer stephensen Social Worker Location South Sydney PTSSuite 2, 2A/16 Boyle StSutherland 2232 Hours Fridays CONTACT INFORMATION 0405 308 801 jenstephensen@outlook.com Meet Jennifer Jennifer is a warm and compassionate clinician with over 19 years' experience as a Social Worker providing counselling and support to people on a wide range of issues including […]
Patricia Lee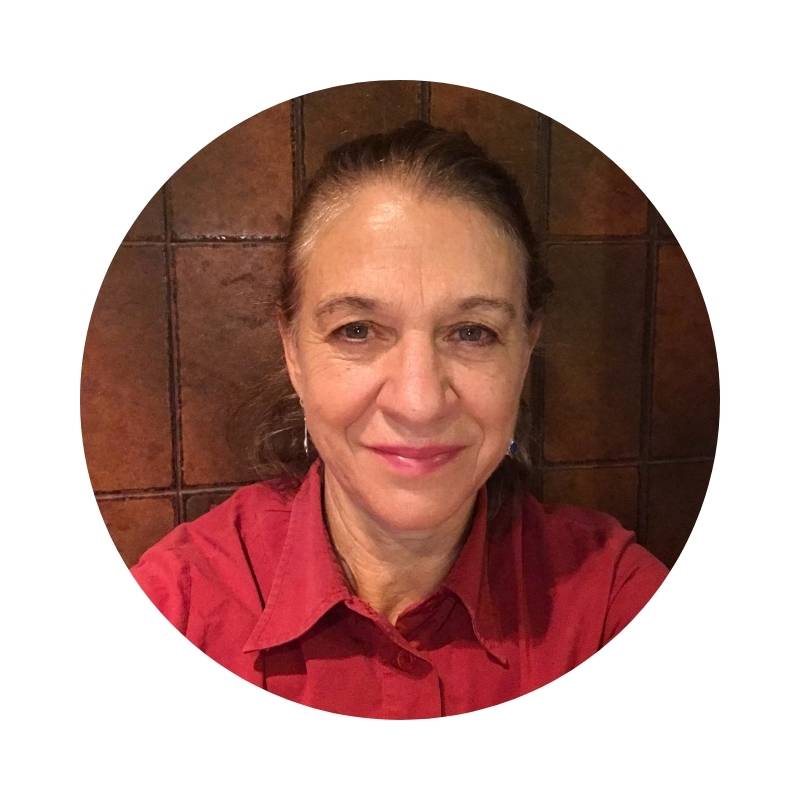 meet our team Patricia (Patty) Lee Psychologist Location 16/296 Marrickville Road, Marrickville NSW 2204 Hours Please contact Patty for appointment availability CONTACT INFORMATION 0448 753 629 Pattylee95@gmail.com Meet Patty I am registered to practice as a Psychologist in NSW. I have been registered and working as a Psychologist since 1995. I am a full member […]
Tony Phiskie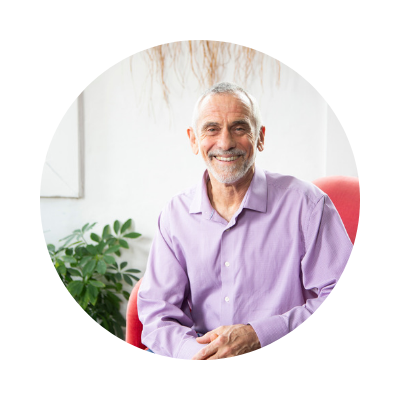 Tony is experienced in working with people from various backgrounds and circumstances.
These include people with mental health issues such as anxiety and depression and mental illnesses such as schizophrenia and bipolar disorder as well as people struggling with drug and alcohol use, and relationship difficulties. He has over 30 years' experience in working with victims/survivors of trauma and has worked extensively with adult survivors of historic child emotional, physical and sexual assault and adult victims of recent sexual assault. He is very aware of how the issues mentioned above can impact on relationships with others and our relationship with ourselves.
Tony also has considerable experience in working with people from culturally and linguistically diverse backgrounds and with Aboriginal and Torres Strait Islander people.
Adam Finch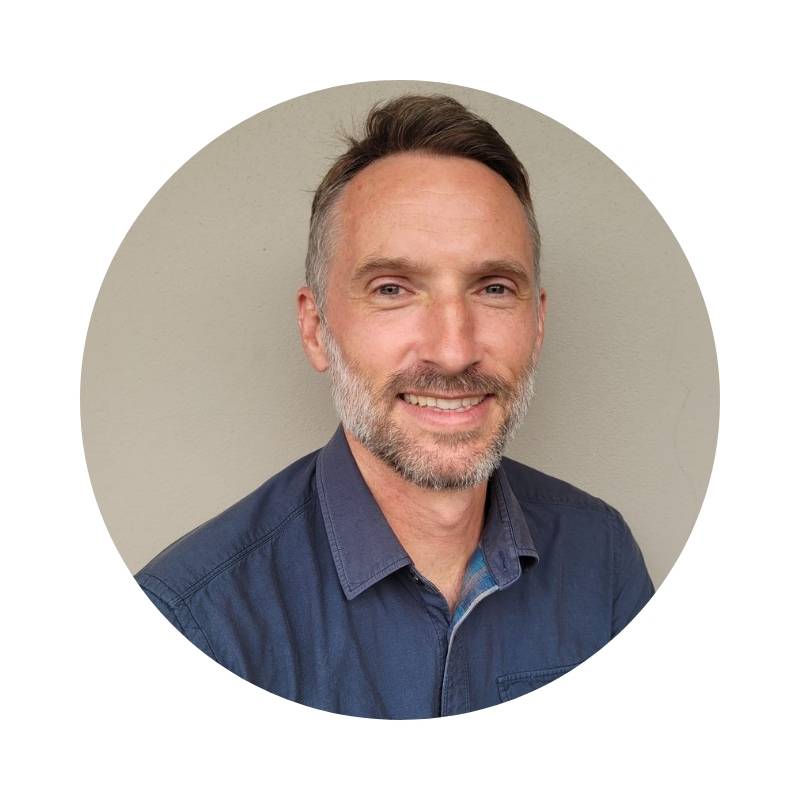 Adam is a Clinical Psychologist with over 12 years of experience working with a wide range of mental health problems including mood and anxiety disorders, in both private and public settings.
Adam has a particular interest and expertise in treatment for people experiencing emotion regulation difficulties, impulsive and self-harming behaviours and problematic relationship patterns.
Fiona Green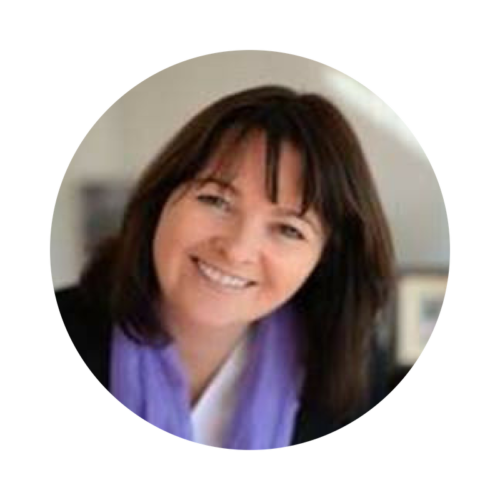 Fiona is a registered clinical psychologist with over twenty years experience in the assessment and treatment of adult related mental health issues. She uses evidence based practice to develop interventions and cognitive behavioural therapy that are effective and solution focused.
Fiona specialises in a range of areas including the treatment of more common mental disorders such as depression, anxiety, trauma, phobias, grief, adjustment to illness and chronic pain, substance abuse, work related stress, family and relationship difficulties. She also works with those with more severe forms for mental illness such as Bipolar Disorder, OCD, PTSD and other more chronic mental health conditions.
Tienne Simons​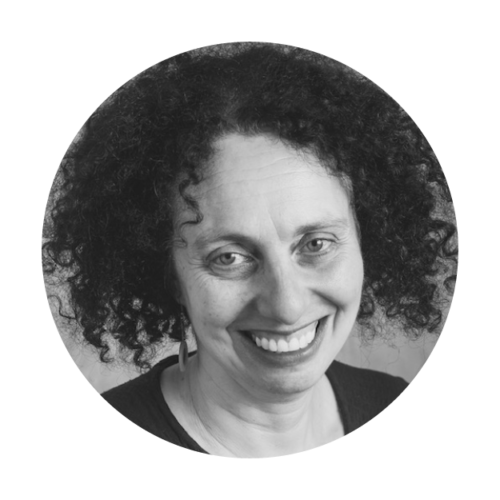 I currently have a part-time private practice, work part-time as a counsellor in a Sydney university and run 8-week mindfulness programs to reduce stress and distress in the community.
Tammy Rosman​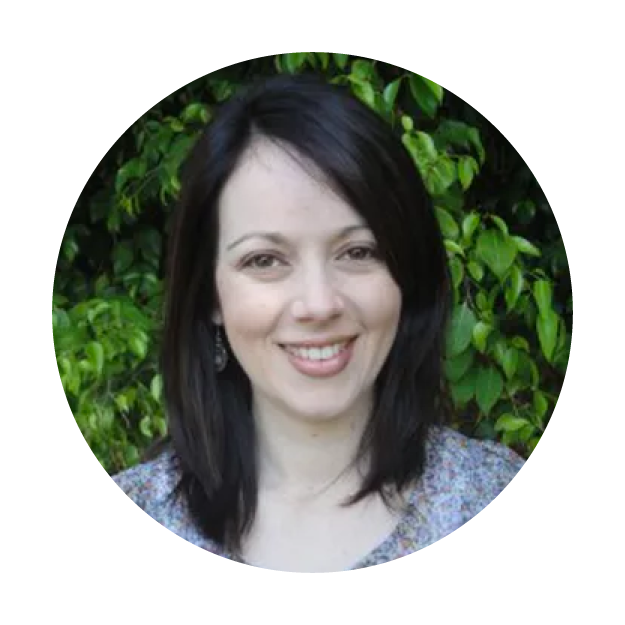 Since establishing her private practice, Tammy continues to work with children, adolescents and adults. She provides therapeutic counselling around issues relating to anxiety, depression, parenting issues, child sexual assault, domestic violence, family conflict, relationship issues, eating disorders, bullying and peer relationships, grief and loss, challenging behaviours and more!
Tammy practices from a holistic and systemic perspective. She utilises a number of theoretical frameworks in her work including cognitive behavioural therapy, narrative therapy, strengths based approaches, mindfulness, psycho-education, play therapy, family therapy and skills based techniques for addressing concerns. Tammy is an Accredited Mental Health Social Worker with the Australian Association of Social Workers.
Sara Beresford-Terry​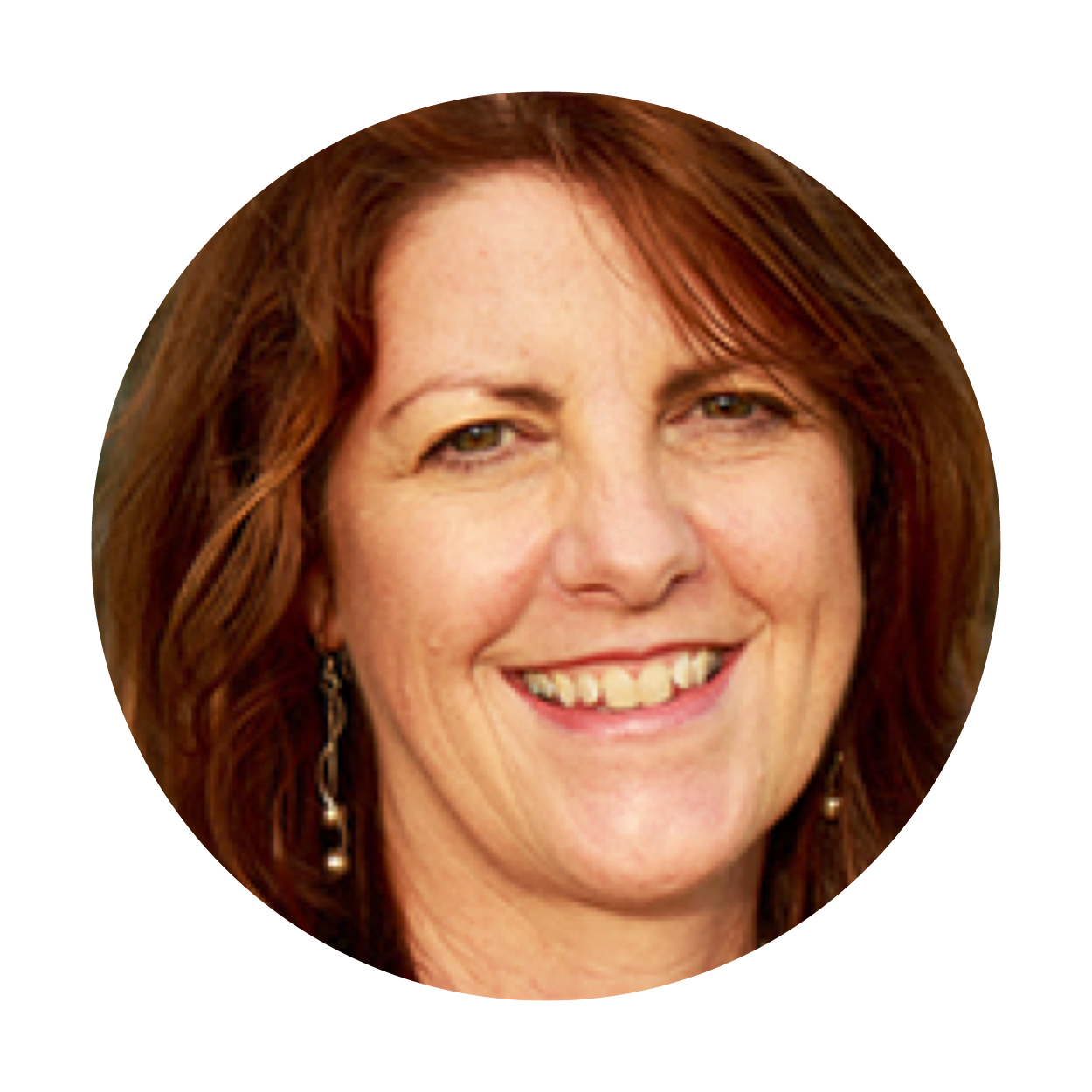 Sara Beresford Terry is a compassionate, highly skilled and qualified counsellor and mental health social worker. Over the last 30 years, Sara has been working therapeutically with children, families and adults within government, not-for-profit services and private practice, in both UK and Australia. Sara has also taught Social Work and Counselling at University and has been providing clinical supervision to other social workers and counsellors over the last 15 years.
Priscilla McCorriston​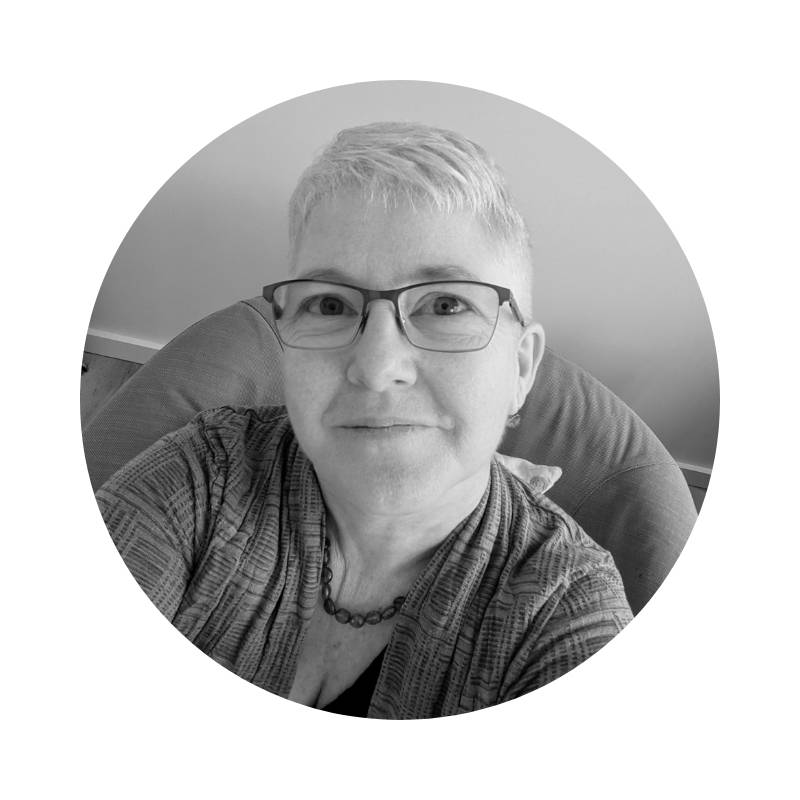 meet our team Priscilla McCorriston Accredited Mental Health Social Worker Location Therapy @ NewtownNewtown Business CentreSuite 107 / 1 Erskineville Road, Newtown 2042 Hours Please contact Priscilla for appointment availability CONTACT INFORMATION p.mccorriston@optusnet.com.au0412 765 166 Meet Priscilla Priscilla McCorriston is an accredited mental health social worker with more than 30 years of experience. She works […]
Karen Duncan​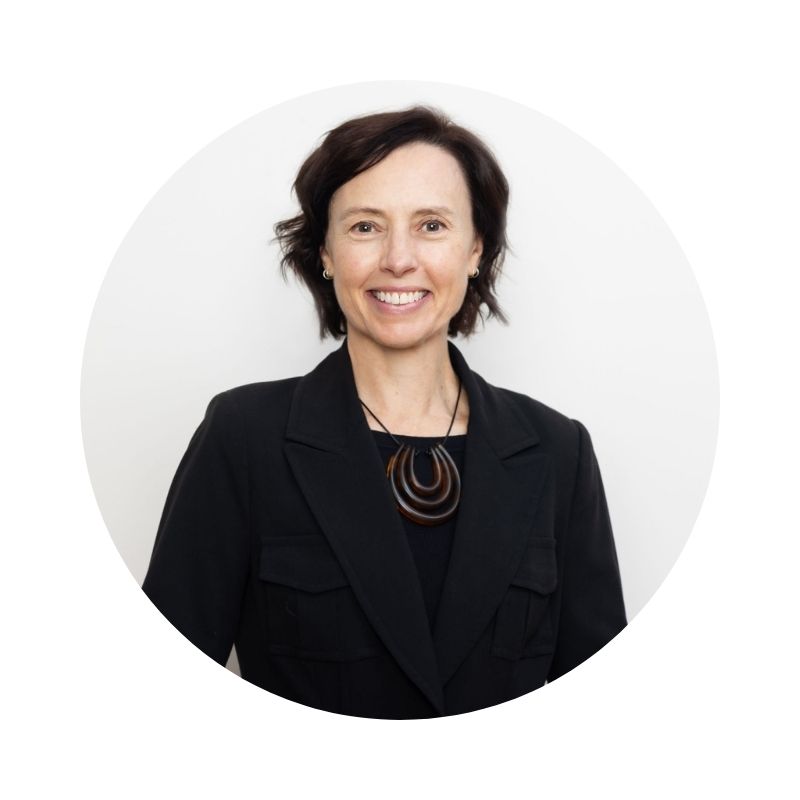 I am a Psychologist with over 20 years of experience working with people across the lifespan, including children. I work with clients on a broad range of issues, including self-development, anxiety, mental health, PTSD, anger, addiction, childhood trauma, work, study and school issues, sexuality and gender identity. I am committed to justice for our first nations people and for others who have experienced inequality.
I have extensive post-graduate training including a Diploma in Narrative Therapy, workshops on Brief and Solution Focused Therapy, Dialectical Behaviour Therapy, Trauma Informed Psychotherapy, Cognitive Behaviour Therapy, Mindfulness, Acceptance and Commitment Therapy, Children's Mental Health, Suicide Prevention and in working across cultures.