Adena Silverstein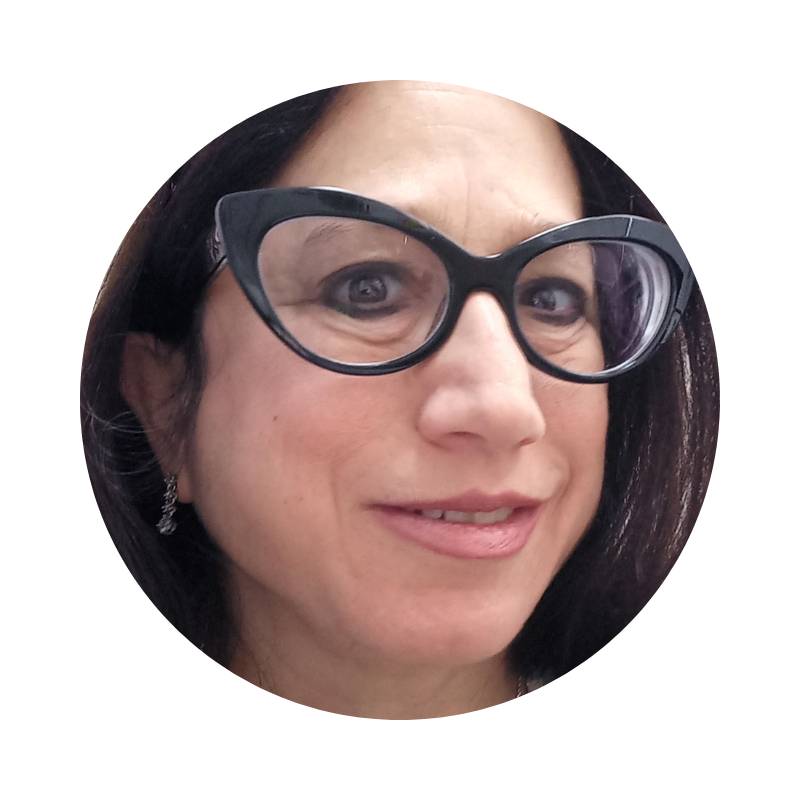 meet our team Adena Silverstein Psychologist Location Space to Relate PsychologyEdgecliff Medical Centre235/285 New South Head Road, Edgecliff NSW 2027 Hours Thursdays 8am – 5:30pmFridays 8am – 5:30pm CONTACT INFORMATION 0421 070 037 Meet Adena Adena is a fully registered Psychologist with the Australian Health Practitioners Registration Authority – AHPRA (Registration No: PSY0001125660) and a […]
(Amy) Wan Man Chan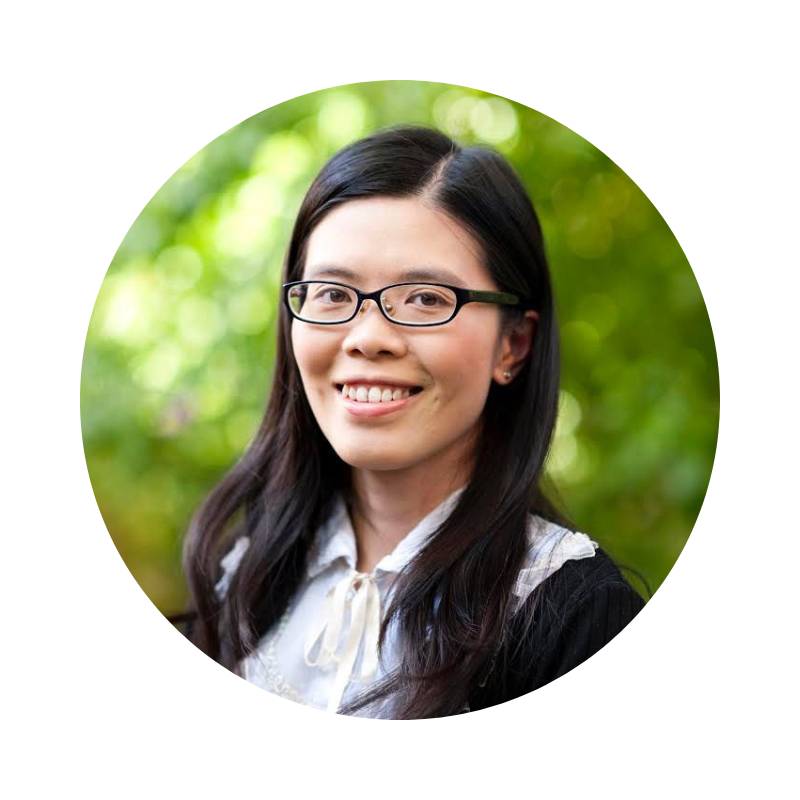 meet our team (Amy) Wan Man Chan Clinical Psychologist Location Suite 2.3.1, Level 2, 5 George Street, North Strathfield 2137 Megumi HealthSuite 1, 19 Kensington Street, Kogarah 2217 Hours Mondays 8am – 4pmTuesdays 8:30am – 4pmThursdays 8am – 5pm CONTACT INFORMATION 0468 759 751 Fax: 02 8088 4789 info@amychanclinpsych.com www.amychanclinpsych.com Meet Amy My name is […]
Narian Noory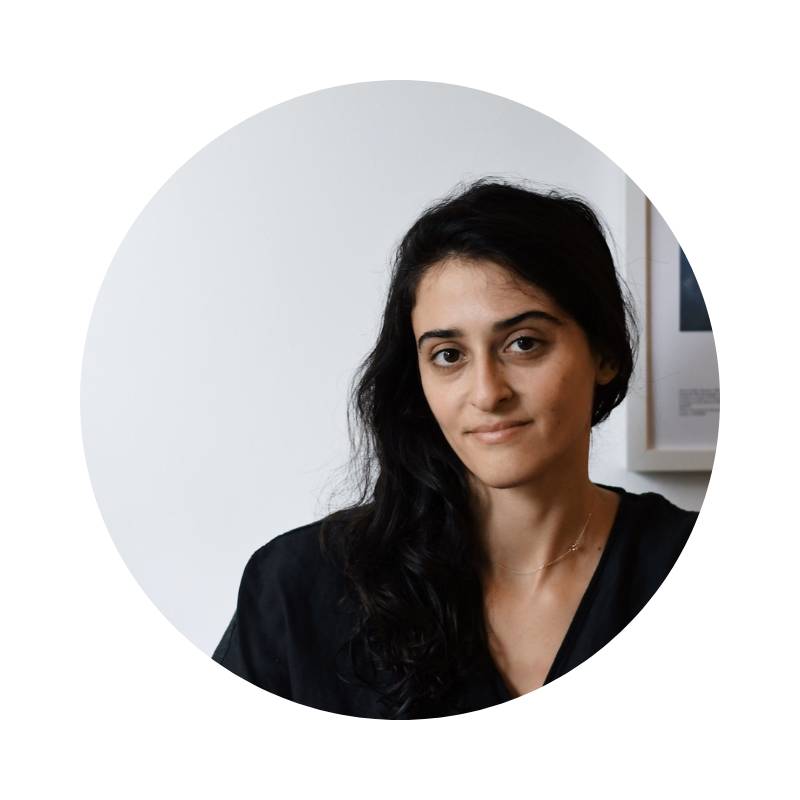 meet our team Narian Noory Clinical Psychologist Location The Clear Mind CollectiveSuite 6.01, 67 Castlereagh Street,Sydney CBD, 2000 Hours Fridays 8am – 5pm CONTACT INFORMATION 02 8054 8544 Clear Mind Collective Website Meet Narian I'm passionate about normalising the role of therapy in shaping individual change and growth. Normalising that therapy isn't only for people […]
Larisa Zilenkov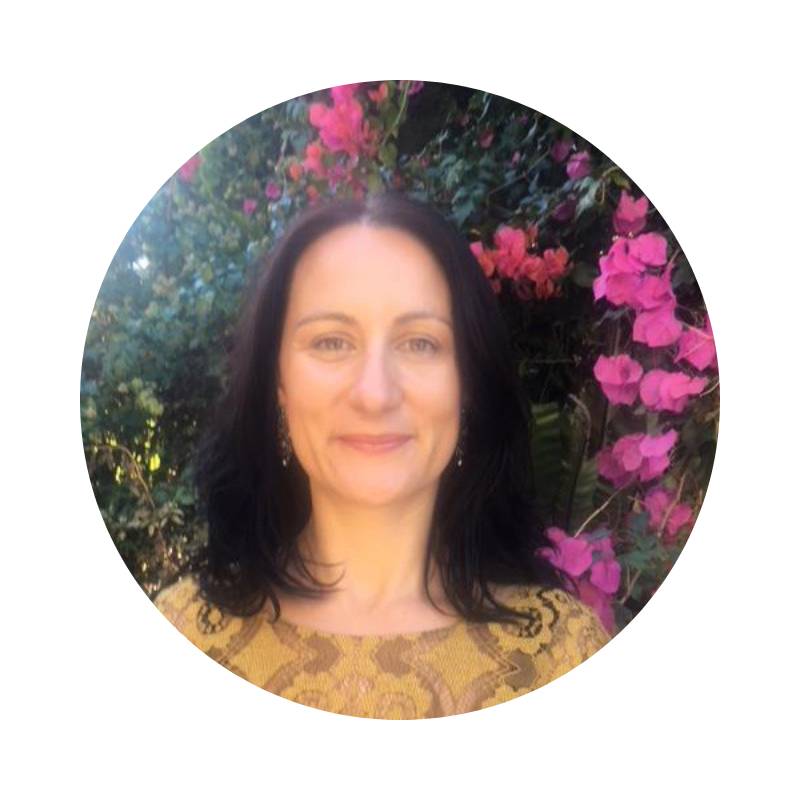 meet our team Larisa Zilenkov Psychologist Location South Sydney Psychology & Trauma Recovery ServiceSuite 2, 2A/16 Boyle St, Sutherland 2232 Access: stairs only, no wheelchair access or lifts Hours Mondays 9am-5pmTuesdays 9am-5pmWednesdays 9am-5pm CONTACT INFORMATION 0414 405 019 larisazilenkov@live.com.au Meet Larisa I offer a client-centred and integrative approach to treatment of a variety of mental […]
Malcolm Choat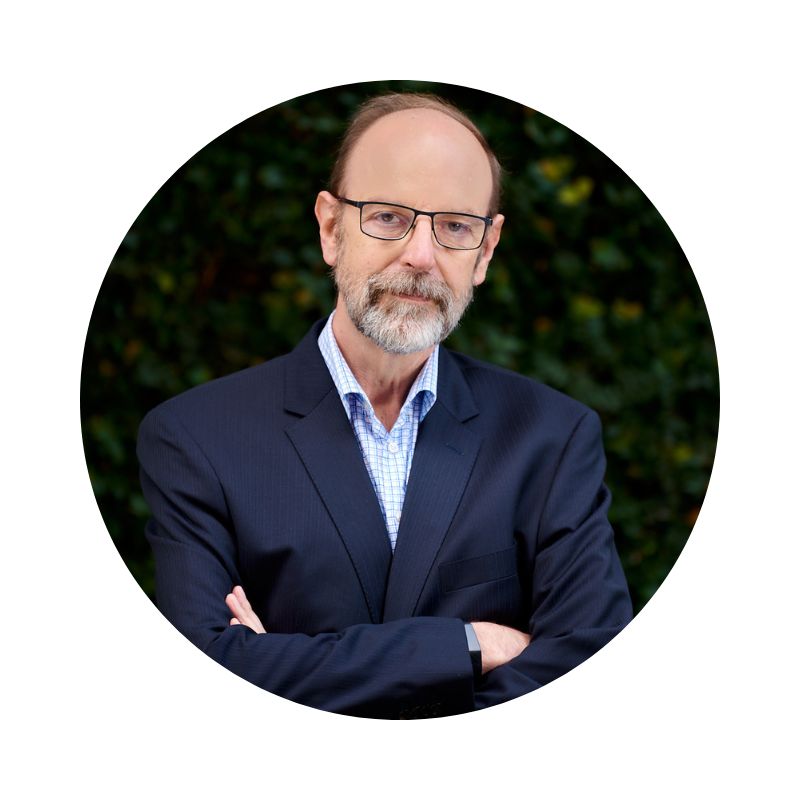 meet our team Malcolm Choat Registered Psychologist, Supervisor Location Astra PsychologySuite 4, Level 535 Buckingham StreetSurry Hills 2010 Hours Monday – Friday 8:00am – 6:00pm Saturdays 8:00am – 12:00pm (by arrangement) CONTACT INFORMATION 0478 807 961 enquiries@astrapsychology.com.au Meet Malcolm Malcolm is a senior psychologist and supervisor. He has been a psychologist for more than 15 […]
Patricia Lee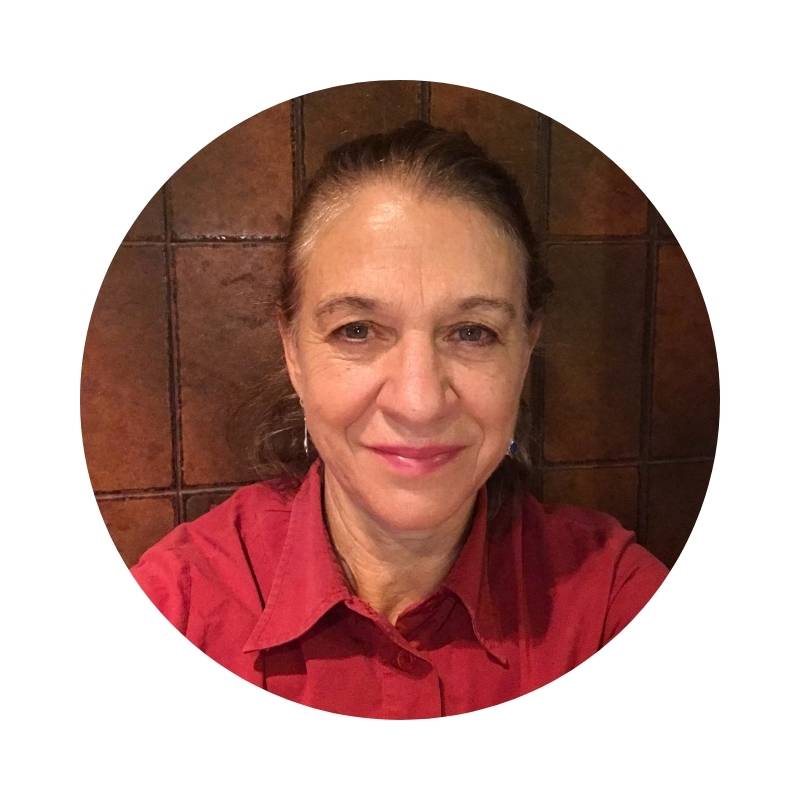 meet our team Patricia (Patty) Lee Psychologist Location 16/296 Marrickville Road, Marrickville NSW 2204 Hours Please contact Patty for appointment availability CONTACT INFORMATION 0448 753 629 Pattylee95@gmail.com Meet Patty I am registered to practice as a Psychologist in NSW. I have been registered and working as a Psychologist since 1995. I am a full member […]
Geoff Francis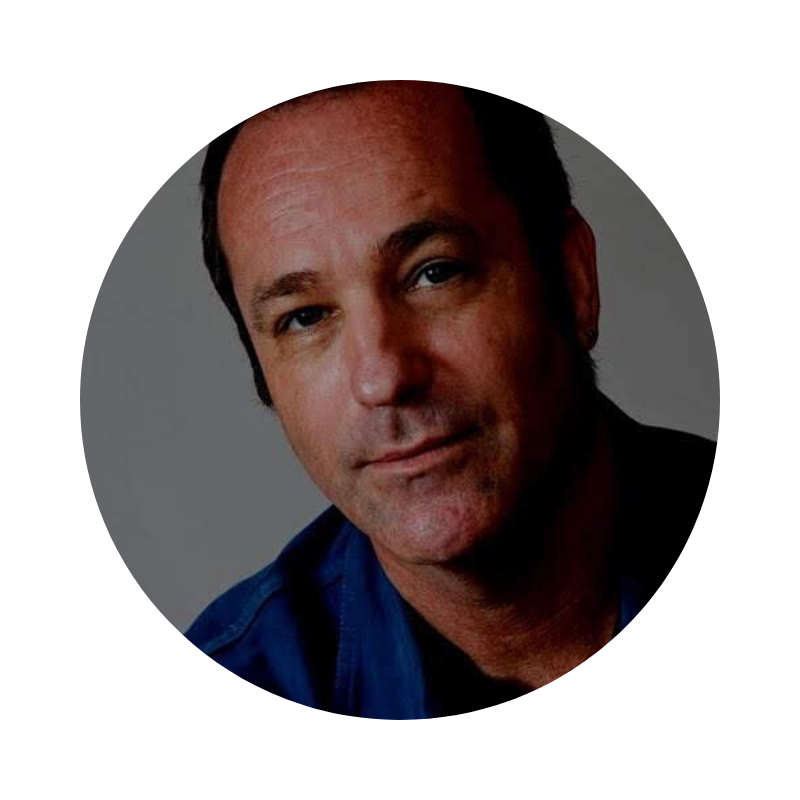 meet our team Geoff Francis Clinical PsychologistM.Clin.Psych, B.Psych Location Shop 1, 30 Lavender Street, Five Dock 2046 Hours Fridays & Saturdays CONTACT INFORMATION 0432 346 638 Meet Geoff Geoff has been working with children, adolescents, adults and families for over 7 years in various organisations. This includes working in various roles in Queensland, New South […]
Michelle Wilkins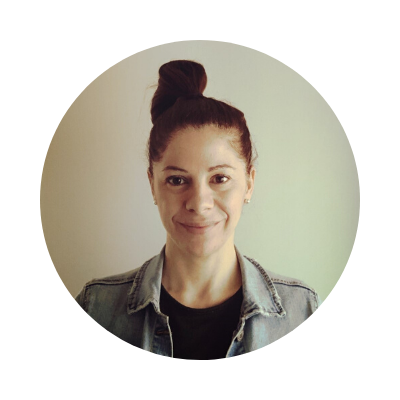 meet our team Michelle Wilkins Psychologist Location 1D, Level 1, 322 Kingsgrove Rd, Kingsgrove 2208 Hours Kingsgrove (wheelchair access available):WednesdaysThursdays Online Sessions:TuesdaysFridays CONTACT INFORMATION 0410 699 052 michellecwilkins@gmail.com Meet Michelle Michelle Wilkins is a registered psychologist with over 16 years' experience in providing psychological services to children, young people, adults, couples and families. Michelle is […]
Michelle Southgate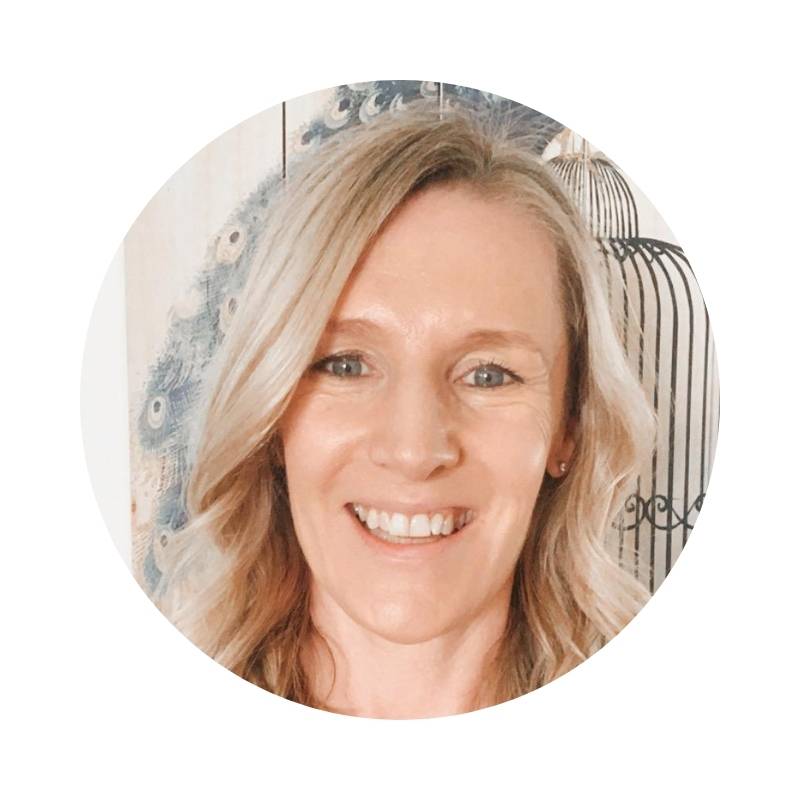 meet our team Michelle Southgate Accredited Mental Health Social Worker & Family Therapist Location South Sydney PTSSuite 2, 2A/16 Boyle St, Sutherland 2232 Hours Mondays 10am – 5pm Tuesdays 8am – 1pmThursdays 10am – 6pm CONTACT INFORMATION 0480 183 842 msouthgatetherapy@yahoo.com Meet Michelle Michelle has over 20 years' experience as a Clinical Social Worker and […]
Tony Phiskie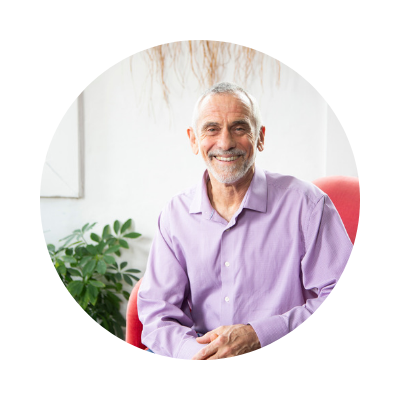 Tony is experienced in working with people from various backgrounds and circumstances.
These include people with mental health issues such as anxiety and depression and mental illnesses such as schizophrenia and bipolar disorder as well as people struggling with drug and alcohol use, and relationship difficulties. He has over 30 years' experience in working with victims/survivors of trauma and has worked extensively with adult survivors of historic child emotional, physical and sexual assault and adult victims of recent sexual assault. He is very aware of how the issues mentioned above can impact on relationships with others and our relationship with ourselves.
Tony also has considerable experience in working with people from culturally and linguistically diverse backgrounds and with Aboriginal and Torres Strait Islander people.