Sharyn Rosenberg​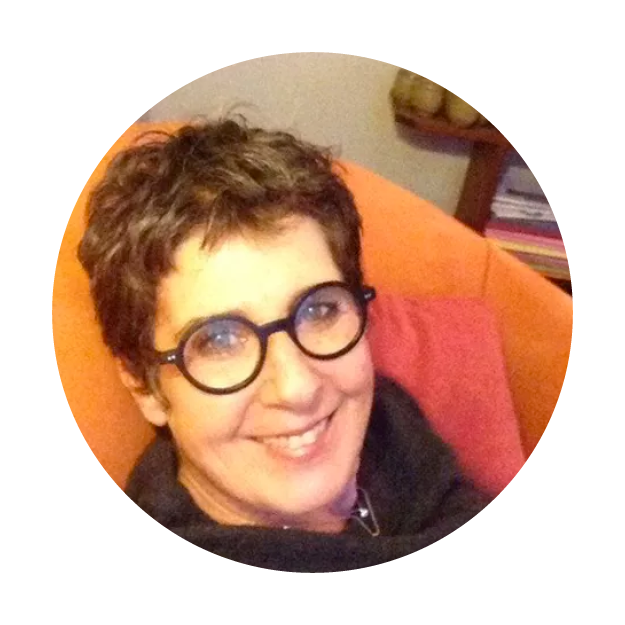 I am an accredited mental health social worker registered with the Australian Association of Social Workers. I have over 30 years experience in a variety of settings (health, mental health, corrections, family service, private practice) with individuals, couples, families, young people and groups from diverse cultural and personal backgrounds with a very wide range of concerns.
My areas of expertise are relational (complex) trauma, attachment failure, addictions, substance abuse, self-harm, relationship and family issues- parenting, separation and divorce, blended families, family and intimate partner violence, child abuse and neglect.
Roshanak Vahdani​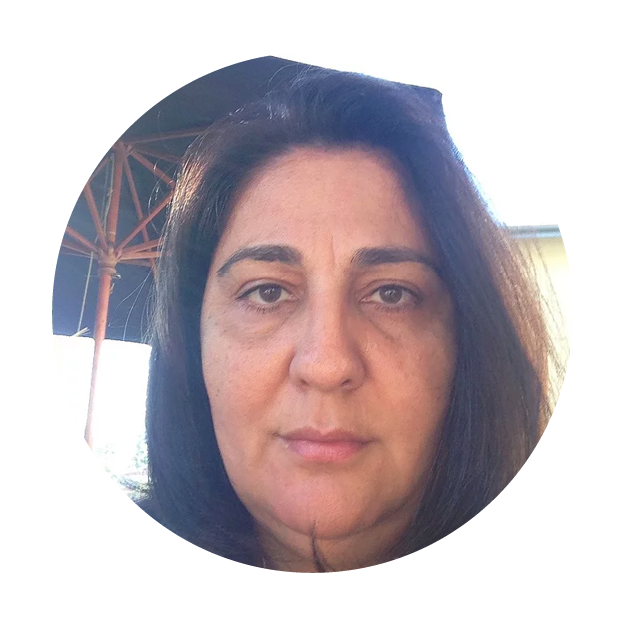 I have expertise, interest and experience in working with clients experiencing a range of problems including but not limited to depression, anxiety, Trauma, early childhood as well as late onset trauma, interpersonal and relationship difficulties, addictions and dependency issues, as well as difficulty coping with illness and life transitions.
Narelle Horwitz​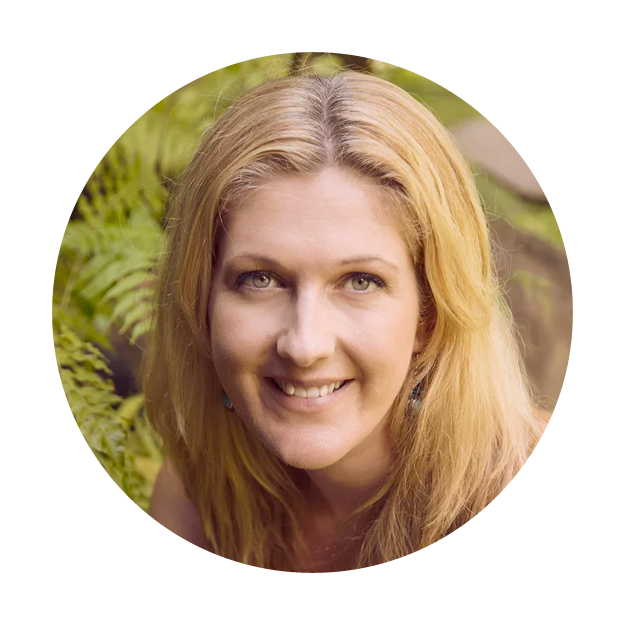 Narelle works primarily with perinatal clients on a range of issues related to trying to conceive, pregnancy, birth and their early parenting years. She is experienced at working with clients who recognize they don't feel like themselves during this period in their lives, and who may also be experiencing symptoms of anxiety, depression or trauma. She also supports clients through exploring options related to unplanned pregnancies, their struggles trying to conceive and unexpected outcomes such as pregnancy loss, stillbirth or early hospitalizations due to prematurity or NICU admissions.
Karen Doherty​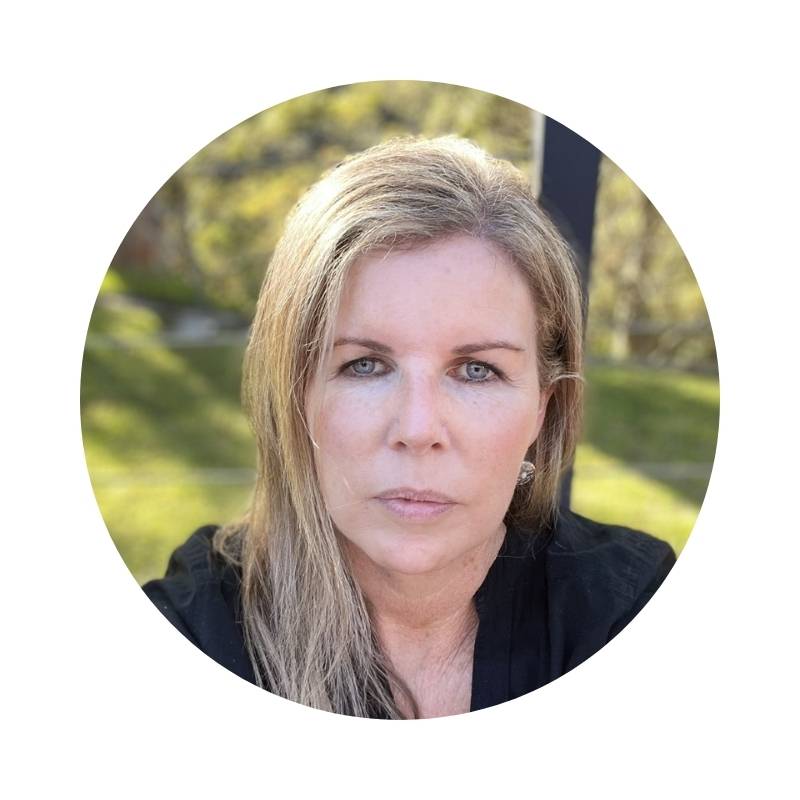 I am an accredited mental health social worker registered with the Australian Association of Social Workers and a Director of Lilly Pilly Counselling Incorporated. I have over 20 years experience working with children, young people and adults with a wide range of issues. I have knowledge and experience working with mental health issues, sexual abuse, trauma, child abuse and neglect and therapeutic counselling.
I have a Bachelor of Arts and Bachelor of Social Work from Sydney University and have completed post graduate training and workshops in child and adolescent mental health, peri natal metal health, narrative therapy and CBT.
Jonathan Derkenne​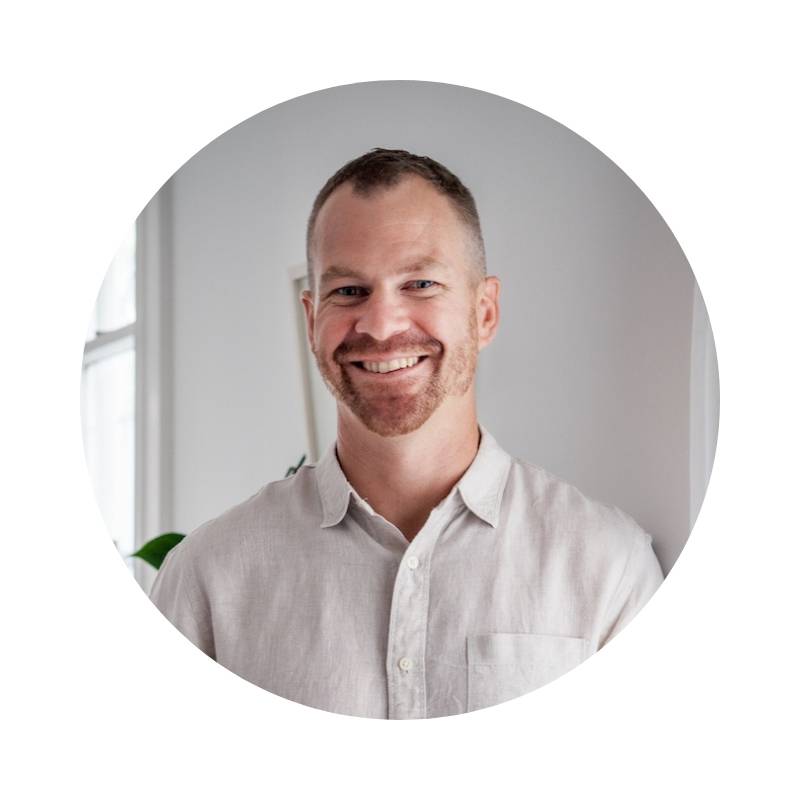 Jonathan Derkenne is an Accredited Mental Health Social Worker who has experience supporting young people, adults and families through Community Mental Health Services, Acute Care, Child Protection / Housing Support in Sydney and London.
Working collaboratively, clients will gain insight into how their past is impacting upon their present. Drawing from and being made aware of clients strengths, the therapeutic process will empower the client to take greater control of their life and help improve awareness and coping strategies.
Jonathan works from a strengths, trauma informed, solution focused approach with Acceptance Commitment Therapy (ACT) underpinning his therapeutic work.
Holly Smith​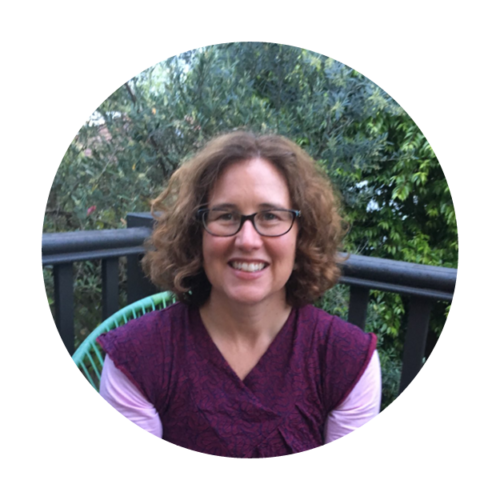 Holly Smith is an accredited mental health Social Worker with over 17 years of clinical experience in private, government, forensic and health sectors. She is passionate about working holistically with clients and is a member of the Australian Association of Social Workers.
Holly uses a flexible and supportive client-based approach to create a safe environment for clients to explore their issues. She is able to provide counselling and therapy to adults, adolescents and children who have experienced a broad range of personal challenges and concerns including: Posttraumatic stress; childhood trauma; grief and loss; suicide bereavement; refugee trauma and settlement issues; mental health issues; anxiety and depression.
Holly will work with her clients to enhance their strengths and develop insight and coping strategies to help navigate the difficulties they are experiencing. She uses various counselling approaches including: Cognitive Behavioural Therapy, Mindfulness, Interpersonal Therapy, Complicated Grief Therapy, Psychoeducation and Strengths Based approach.
Christine Tang-Pearce​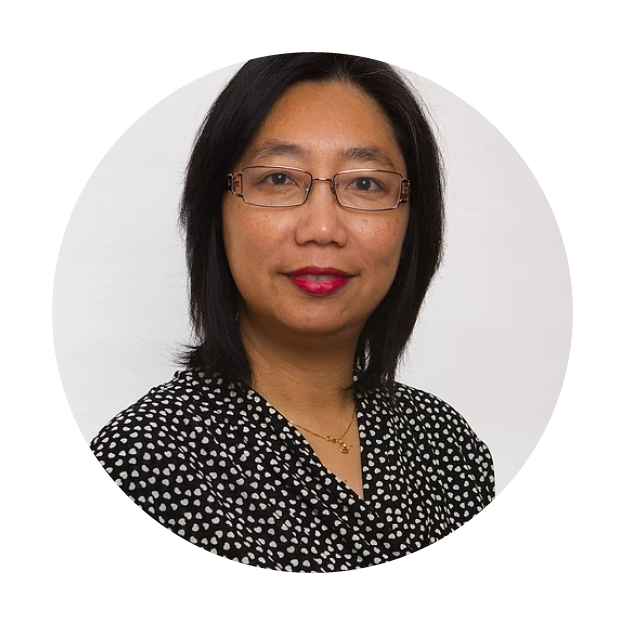 I have over 20 years experience working with elderly, young people and adults with a wide range of issues especially Cultural and Linguistic Background (CALD) clients. I have gained knowledge and experience with mental health issues, trauma, Domestic Violence (DV), Intercultural support and therapeutic counselling.