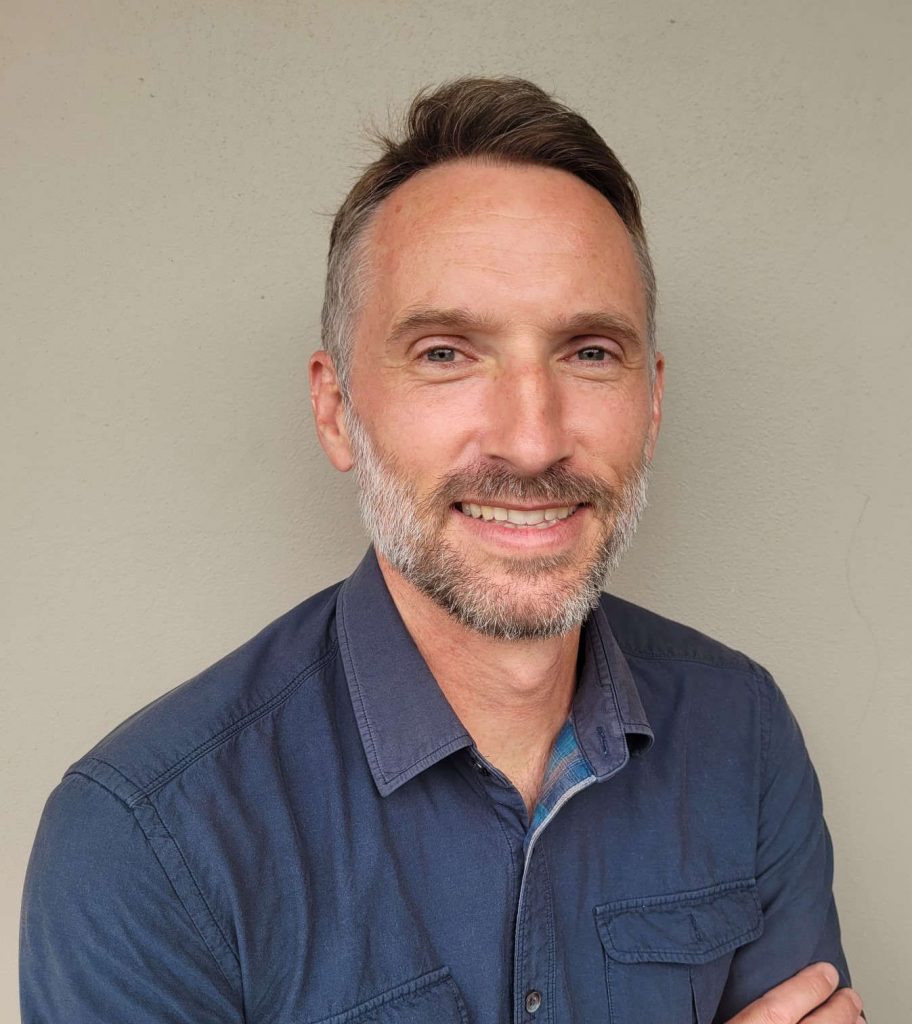 South Sydney PTS
Suite 2, 2A/16 Boyle St, Sutherland 2232
Adam is a Clinical Psychologist with over 15 years of experience working with a wide range of mental health problems including mood and anxiety disorders, in both private and public settings.
Adam has a particular interest and expertise in treatment for people experiencing emotion regulation difficulties, impulsive and self-harming behaviours and problematic relationship patterns. Trained in Dialectical Behaviour Therapy (DBT), Adam cofounded the Dialectical Behaviour Therapy (DBT) group program at St Vincent's Hospital and is currently clinical lead for a joint University of Wollongong and Illawarra Local Health District research trial investing the effectiveness of group DBT as a treatment for Borderline Personality Disorder.
His experience includes over 10 years working with medically ill populations. In this area, Adam developed specialised expertise working closely alongside doctors, nurses and other health professionals to provide therapeutic interventions for people with conditions such as diabetes, cancer, heart and lung diseases, and organ transplantation, as well those in palliative care.
Adam has undertaken specialised training in several therapy approaches, including Cognitive Behavioural Therapy, Acceptance and Commitment Therapy and Schema Therapy. Detailed assessment and conceptualisation of the treatment issues inform his therapy practice.
Adam is personable in style and blends compassion, validation and care with pragmatism, humour and genuineness, to suit the needs of the client and situation at hand.  
Referral Types - incl. psychological support services (PSS)
Adolescents
Adult Mental Health
General Counselling
Suicide Prevention Scheme
I am a clinical psychologist with over 15 years of clinical experience and has also worked extensively in mental health training, education and research.
A particular interest of mine in the treatment for personality disorders. I have provided secondary consultation to health services for highly complex cases of personality disorder as well as specialised trainings and workshops on the treatment of personality disorders and Dialectical Behaviour Therapy (DBT). I have also delivered DBT in groups and for individuals for several years across public and private settings.
I also have extensive experience providing supervision to clinical psychologists, clinical psychology registrars and provisional psychologists.