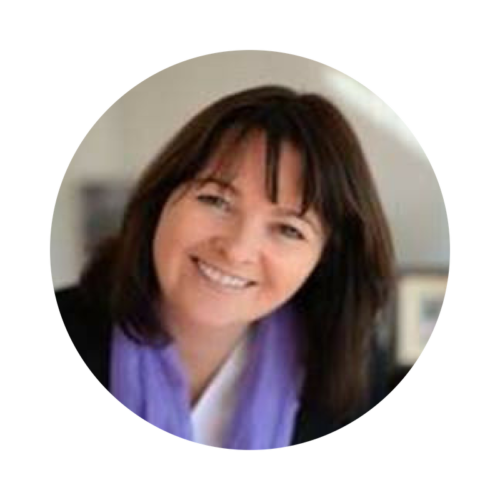 Clinical Psychologist and Rehabilitation Consultant
410 Elizabeth St, Surry Hills 2010
Prince Henry Medical Practice, 5 Pine Avenue, Little Bay 2036
Mondays, Tuesdays, Wednesdays
REFERRAL TYPES – INCLUDING PSYCHOLOGICAL SUPPORT SERVICES (PSS)
Aboriginal & Torres Strait Islander
Adolescents
Adult Mental Health
Children
Culturally & Linguistically Diverse
General Counselling
Perinatal Natal Depression
Residential Aged Care Facility
Self Development
Suicide Prevention Scheme
Trauma Recovery
Work Cover
Fiona is a registered clinical psychologist with over twenty years experience in the assessment and treatment of adult related mental health issues. She uses evidence based practice to develop interventions and cognitive behavioural therapy that are effective and solution focused.
Fiona specialises in a range of areas including the treatment of more common mental disorders such as depression, anxiety, trauma, phobias, grief, adjustment to illness and chronic pain, substance abuse, work related stress, family and relationship difficulties. She also works with those with more severe forms for mental illness such as Bipolar Disorder, OCD, PTSD and other more chronic mental health conditions.  
Fiona has training in mindfulness, cognitive behavioural therapy, acceptance and commitment therapy and schema therapy.
Fiona is a member of the Australian Psychological Society and is accredited to provide services within Comcare, Work Cover and Compensation Motor Accident Authority and private health care frameworks.