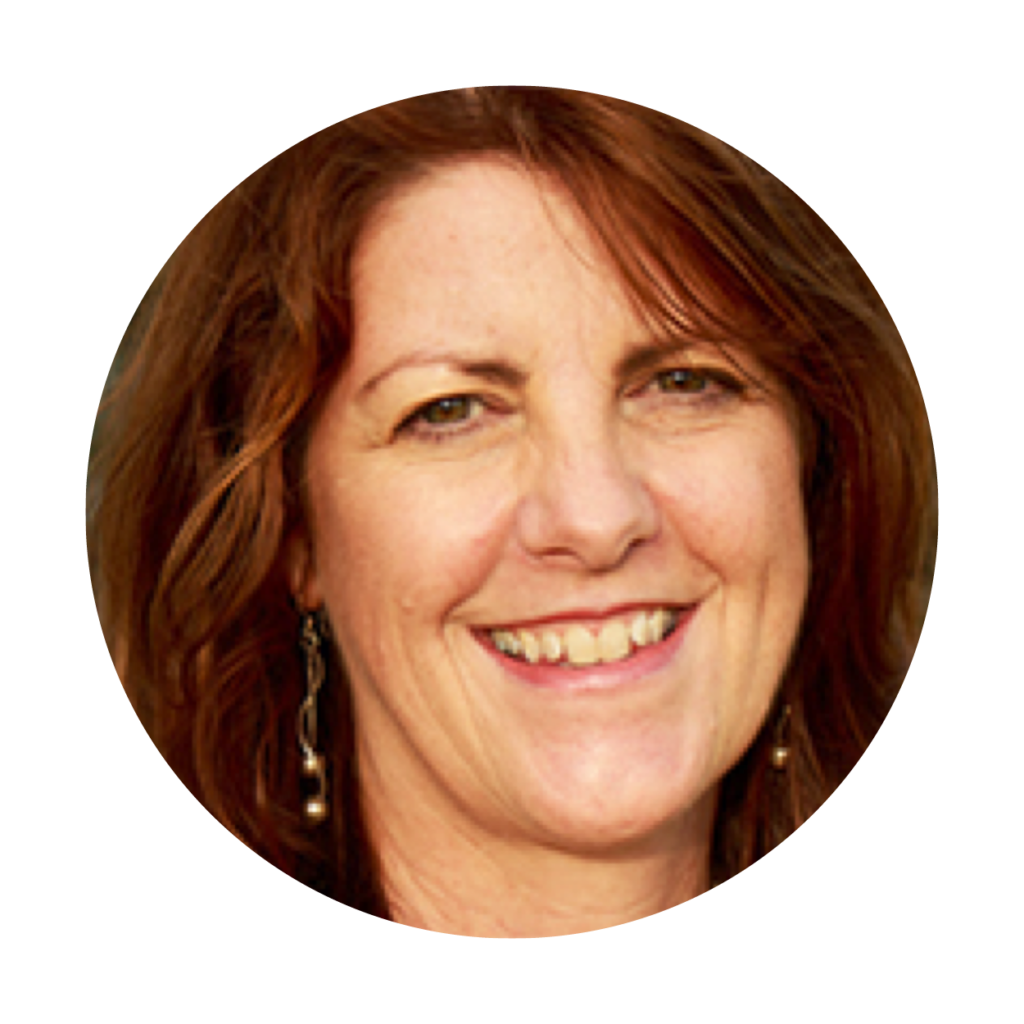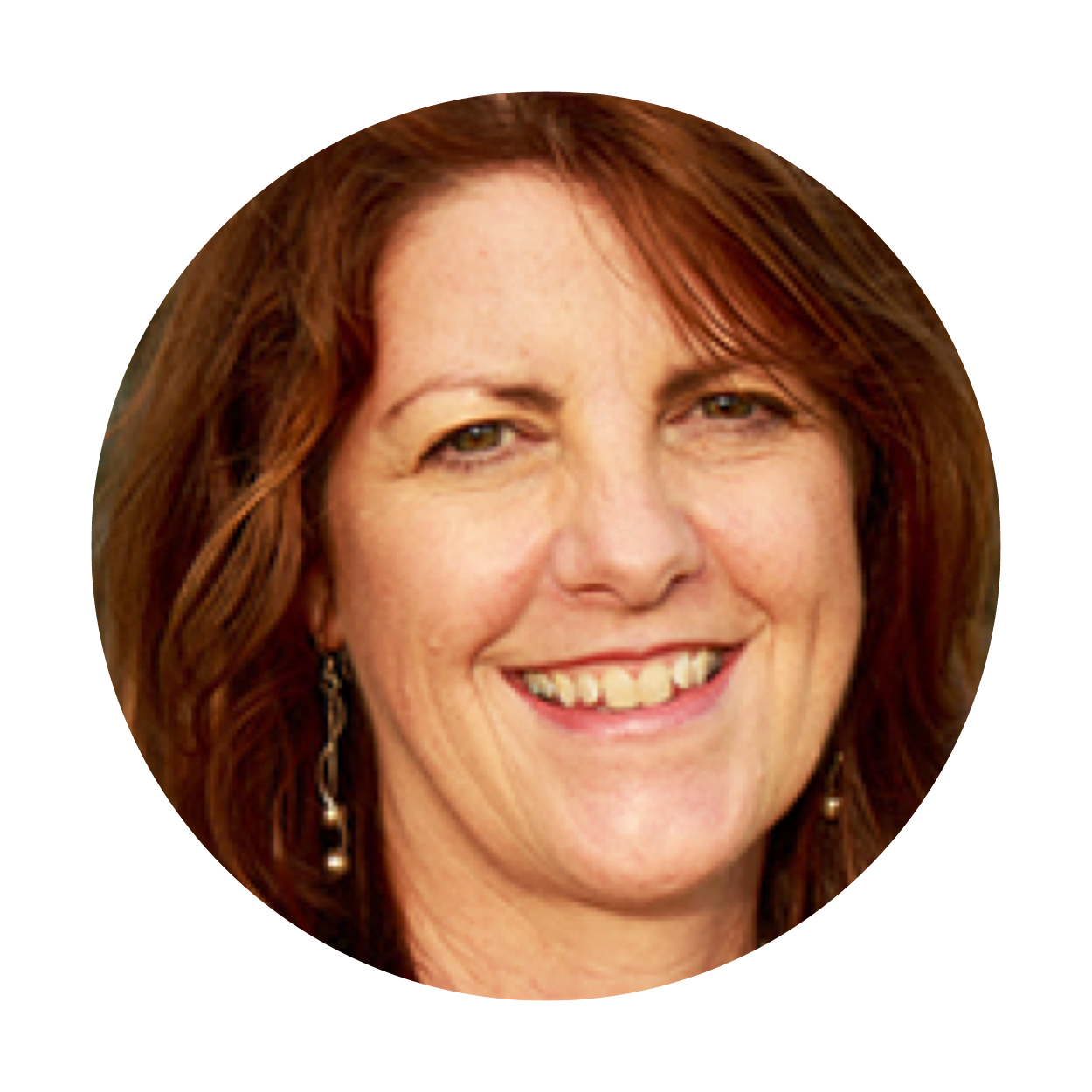 Accredited Mental Health Social Worker
Mima Counselling
Level 1, Building G, Menai Central, 5-21 Carter Rd, Menai 2234
Mondays 8am – 5pm
Tuesdays 8am – 5pm
Wednesdays 8am – 5pm
Thursdays 8am – 5pm
REFERRAL TYPES – INCLUDING PSYCHOLOGICAL SUPPORT SERVICES (PSS)
Adolescents
Adult Mental Health
Children
General Counselling
National Disability Insurance Scheme
Perinatal Natal Depression
Self Development
Suicide Prevention Scheme
Trauma Recovery
admin@mimacounselling.com.au
0481 088 537
Sara Beresford Terry is a compassionate, highly skilled and qualified counsellor and mental health social worker. Over the last 30 years, Sara has been working therapeutically with children, families and adults within government, not-for-profit services and private practice, in both UK and Australia. Sara has also taught Social Work and Counselling at UWS and has been providing clinical supervision to other social workers and counsellors over the last 15 years.
Sara is committed to reflective practice, clinical supervision and on-going professional training to remain up-to-date on both advances in counselling knowledge and evidence based practice. Sara has been trained a wide range of therapeutic approaches and in consultation with you, can tailor therapy to best suit your child and family's situation. Sara draws from Attachment informed approaches, Narrative Therapy, Trauma Informed Expressive Art and Play therapies, as well as Acceptance and Commitment Therapy, and Trauma Informed CBT. Sara has also trained in Dyadic Developmental Psychotherapy.
Sara also has extensive training in Trauma Therapy with both children and adults. She offers a Trauma Informed and Resiliency based practice and works within a family centred and child protection framework.
Sara is a trained facilitator for Therapeutic Drumming and Mindfulness group programs and Rhythm to Recovery programs for individuals and groups.
Other group work programs Sara can offer are:
The Resiliency Doughnut – Kids Resiliency building program
Bringing Up great Kids – Parenting
Tunning into Kids- Parenting
Peaceful Kids – Mindfulness Program
Breathe – Youth Mindfulness Program