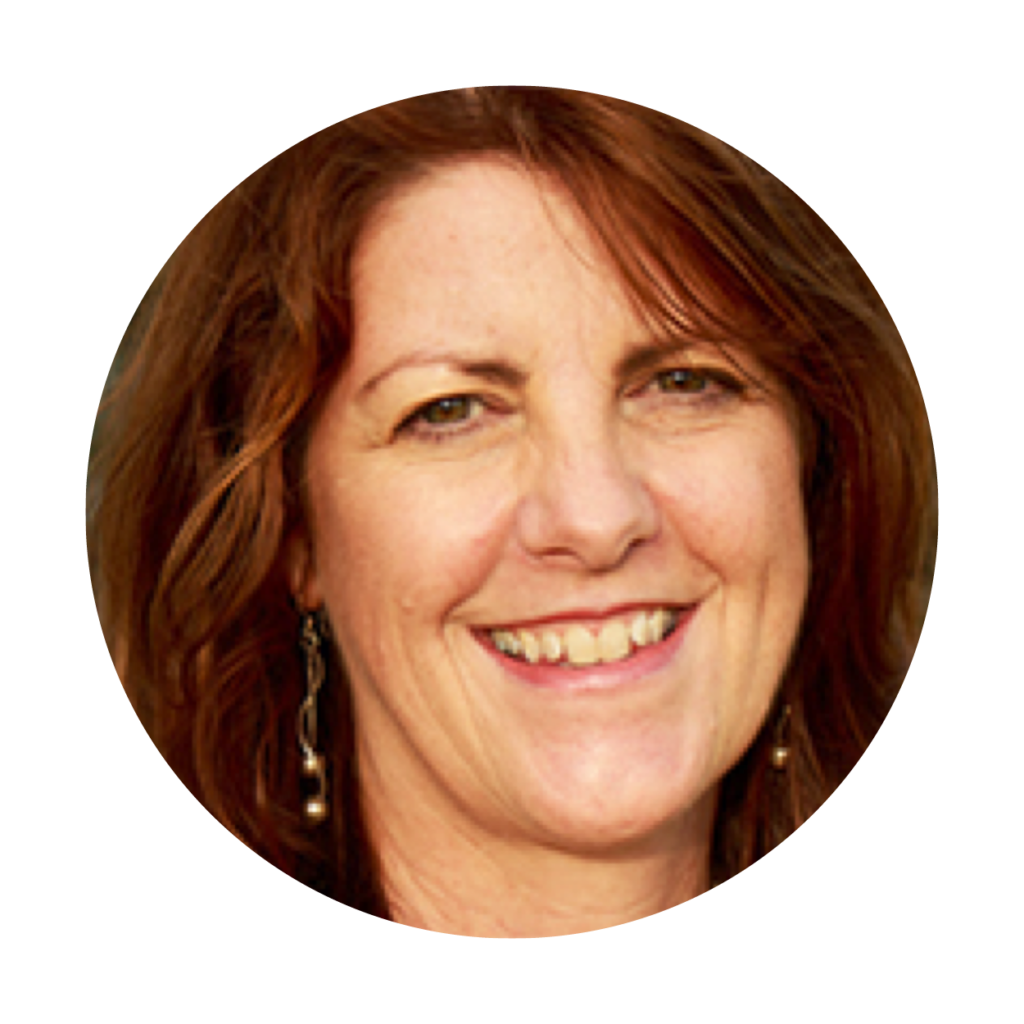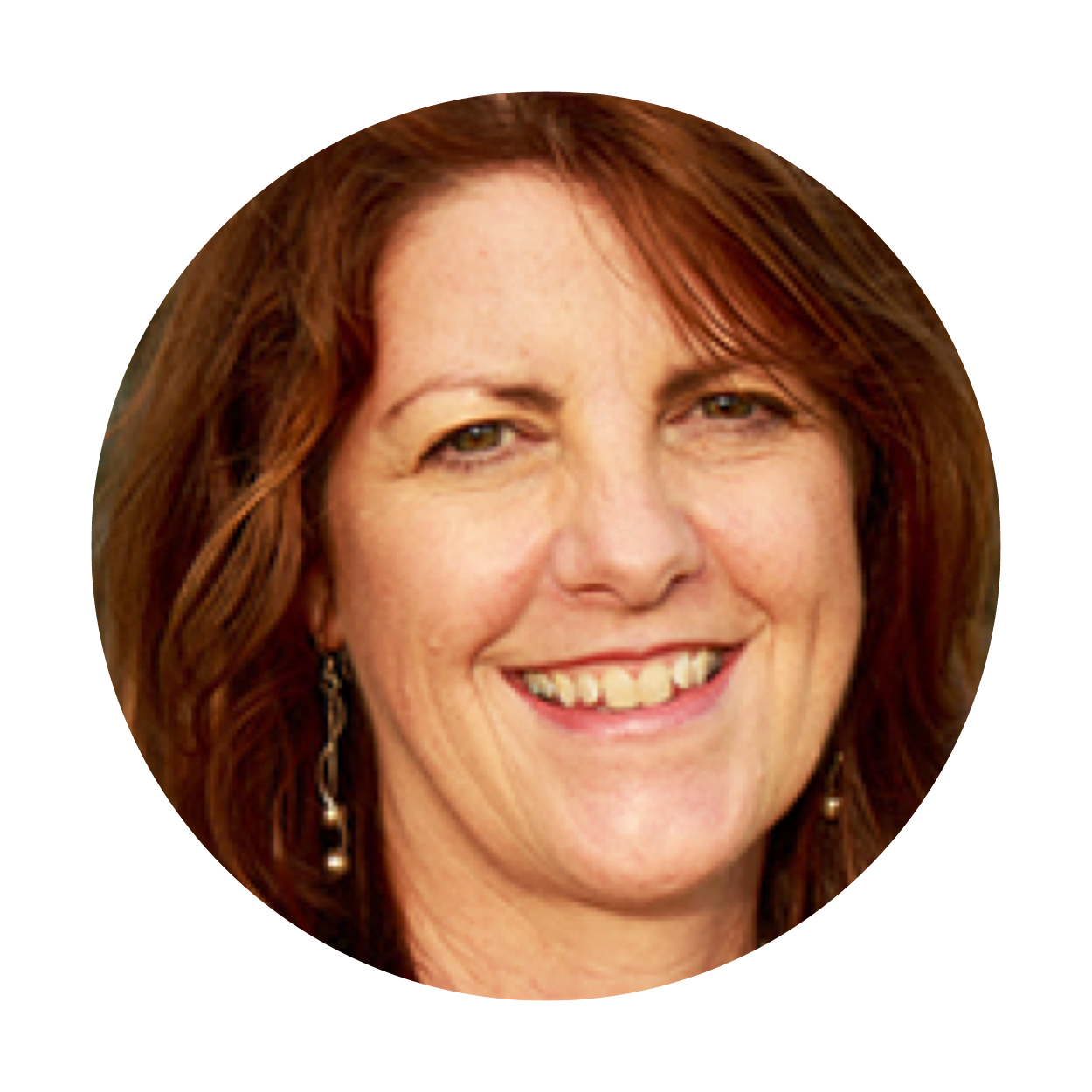 Accredited Mental Health Social Worker, Certified Equine Assisted Psychotherapist and Registered Clinical Supervisor (PACFA)
Counselling and clinical Supervision provided online and at Pleasure Point NSW
Equine Assisted Therapy offered at Darkes Forest
Mondays 11am – 5pm (Online services only)
Thursdays 8am – 5pm (Pleasure Point)
Wednesdays & Fridays 8am – 4pm Equine Assisted Therapy (Darkes Forest)
REFERRAL TYPES – INCLUDING PSYCHOLOGICAL SUPPORT SERVICES (PSS)
Adolescents
Adult Mental Health
Children
General Counselling
National Disability Insurance Scheme
Perinatal Natal Depression
Self Development
Suicide Prevention Scheme
Trauma Recovery
admin@mimacounselling.com.au
0481 088 537
Sara's passions in life include her family, her co-therapist horses Django-Joe and Johnny and two beautiful dogs, Flynn and Darci. She knows the power of connecting with nature, and loves drumming, art, bushwalking, and spending times with friends. Sara has raised a family herself and has over thirty years of experience working therapeutically with children, families and adults.
She has worked within government, not-for-profit services and private practice, in both UK and Australia and has taught Social Work and Counselling at University. Over the last 15 years Sara has also enjoyed providing clinical supervision to other Social Workers and Counsellors. Sara feels proud to be a Social Worker and enjoys the privilege she has had to help 'make a difference' in the lives of so many others.
Professional qualifications: BA in Applied Social Studies; Cert. of Qualification in Social Work (UK) & Masters Degree in Counselling (with Distinction). Sara has also completed post graduate training in Equine Assisted Psychotherapy and Nature Based Expressive Arts Therapy, and is excited to be able to offer these additional therapeutic approaches.
Sara is committed to reflective practice, clinical supervision and on-going professional training. This allows her to remain up-to-date on both advances in counselling knowledge and evidence based practice, particularly in the field of Trauma.
Training and counselling approaches:
Sara has been trained in a wide range of therapeutic approaches and keeps up to date with developments in Neuroscience, which inform her work. Sara will provide a safe space and tailor her therapeutic work to your individual needs and circumstances.
Sara offers relational based, trauma-informed therapy. She works using Equine Assisted Psychotherapy, Expressive Arts Therapies (including drumming), and Narrative Therapy. She also draws on Acceptance and Commitment Therapy, CBT, & DBT.
Sara work is resiliency based and includes family centered and child protection frameworks.
Sara enjoys facilitating the following Group Programs:
The Horse Wisdom Personal Development Program (Equine Psychotherapy Institute)
InRhythm Drum Therapy' Therapeutic Drumming and Mindfulness group programs
'Rhythm2Recovery Therapeutic Drumming' Programs which combine experiential rhythmic music with cognitive reflection
'Bringing Up Great Kids' Australian Childhood Foundation. Supporting the development of Mindful and positive relationships between parents/carers and children
'Tuning Into Kids' Emotionally Intelligent Parenting
'Peaceful Kids' Mindfulness Program for Children with Anxiety
'Yoga To Go' Yoga & Mindfulness Group for 5-12 yr old's
'Learning To BREATHE' A research-based Mindfulness Program for Adolescents
'Wrapped In Angels' Blanket making group, celebrating and building resilience in children who have experienced Trauma. (created by MaryJo McVeigh)
'The Resilience Doughnut' program for children
'Love Bites Facilitator' Respectful Relationships Education Programs for young people aged 11-17 years.
Professional Registrations & Memberships
Australian Association of Social Workers (AASW)
Accredited Mental Health Social Worker & Clinical Supervisor (Medicare Mental Health Provider).
Reg No. 204027
Psychotherapists And Counsellors Federation of Australia (PACFA)
Clinical Member, Registered Mental Health Practitioner and Registered Clinical Supervisor.
Reg No. 21300
The Equine Psychotherapy Institute (EPI) Certified Equine Assisted Psychotherapy Practitioner