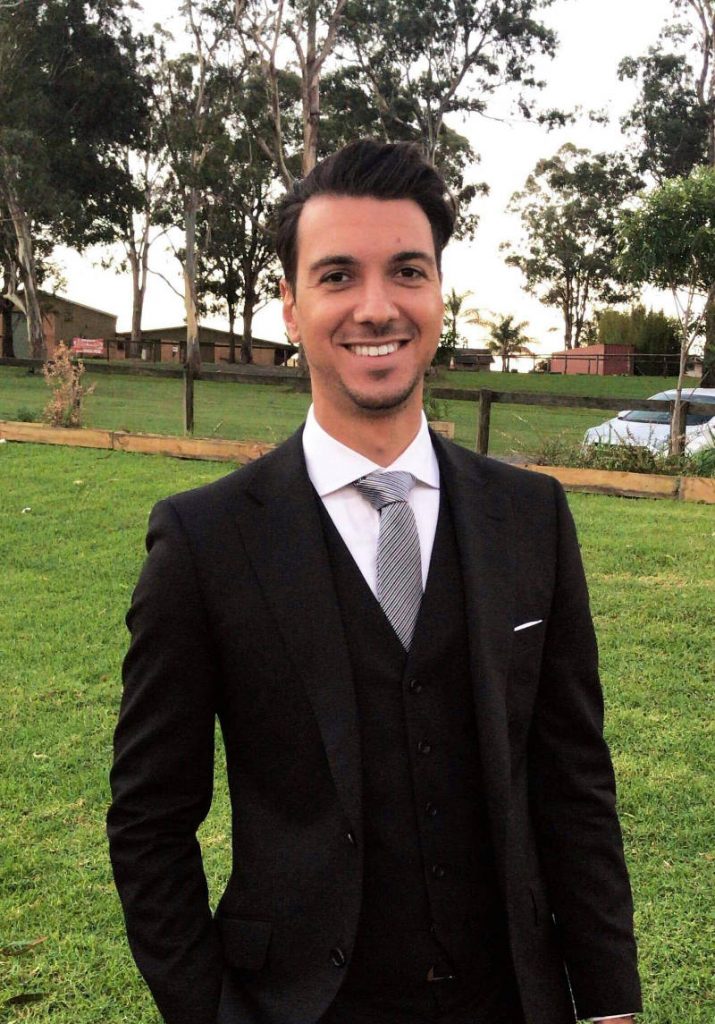 South Sydney PTS
Suite 2, 2A/16 Boyle St, Sutherland 2232
tsimospsychology@gmail.com
0431 046 288
Theo is a Psychologist with over over 8 years of experience working with people to help them achieve long-term change by tailoring treatment approaches to meet their individual needs. Theo works with teens and adults, he has a special interest in trauma and anxiety with a lens to look for deeper meaning to find the origin of the presenting issue and explore pathways to healing from the foundation upwards. 
Treatment is structured, with practical exercises being given that can be used and felt from the first session. Theo has extensive knowledge in trauma and anxiety disorders, depressive disorders and all facets of addiction. He has worked in complex mental health settings for non-government organisations and privately. He is well equipped to provide support when life takes a hard turn and has provided training to other health professionals in understanding mental health, grief and loss, anxiety management and motivational interviewing. 
Theo has undertaken training in several therapy approaches, including Cognitive Behavioural Therapy, Acceptance and Commitment Therapy, Dialectical Behaviour Therapy and Cognitive Processing Therapy.
Referral Types - incl. psychological support services (PSS)
Aboriginal & Torres Strait Islander
Adolescents
Adult Mental Health
Culturally & Linguistically Diverse
General Counselling
National Disability Insurance Scheme
Self Development
Suicide Prevention
Trauma Recovery
Victims Services
Work Cover