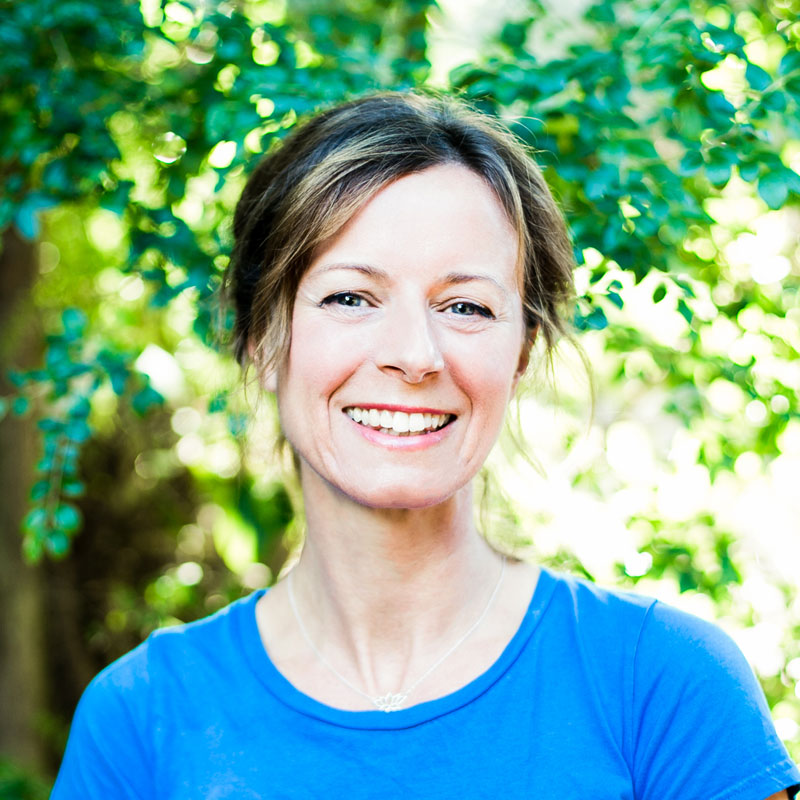 South Sydney PTS
Suite 2, 2A/16 Boyle St, Sutherland 2232
Tuesdays 8am – 6pm
Wednesdays 8am – 6pm
Thursdays 8am – 6pm
I am a Clinical Psychologist with 20 years of experience in public and private health settings. I work mostly with women with a wide range of emotional and/or mental health issues, who may be experiencing relationship problems or a sense of feeling 'stuck' in their lives. Often people will have been diagnosed with Depression, Anxiety or PTSD before being referred for therapy or seeking help for themselves.
I also have a special interest in working with adult survivors of what is now called 'Developmental Trauma' (difficult experiences in childhood which might include abuse, emotional/physical neglect, and attachment issues) as well as Adulthood Trauma. I use a variety of trauma-based psychological therapies, including EMDR and Cognitive Analytic Therapy (CAT), as well as CBT and Mindfulness based approaches, to help people overcome their trauma-related issues.
It has now been widely recognised within the trauma literature that traumatic experiences impact not only our brains, emotions and sense of self, but also our bodies. Where appropriate, I draw on researched Trauma Sensitive Yoga ideas and techniques and run Trauma Sensitive Yoga Courses (see Sutherland Yoga for details).
I completed a Doctorate in Clinical Psychology in London, UK in 1996 and completed several post-qualification trainings, including EMDR Level I and 2, Cognitive Analytic Therapy Practitioner Training and Cognitive Analytic Therapy Supervisor Training. I am also a qualified yoga teacher.
You will be able to claim the Medicare Rebate if you have been referred by your GP under a Mental Health Care Plan or on an EPC Care Plan.
Find out more at www.southsydneypts.com.au
Referral Types - incl. psychological support services (PSS)
Adolescents
Adult Mental Health
General Counselling
LGBTQIA+
National Disability Insurance Scheme
Self Development
Suicide Prevention Scheme
Trauma Recovery