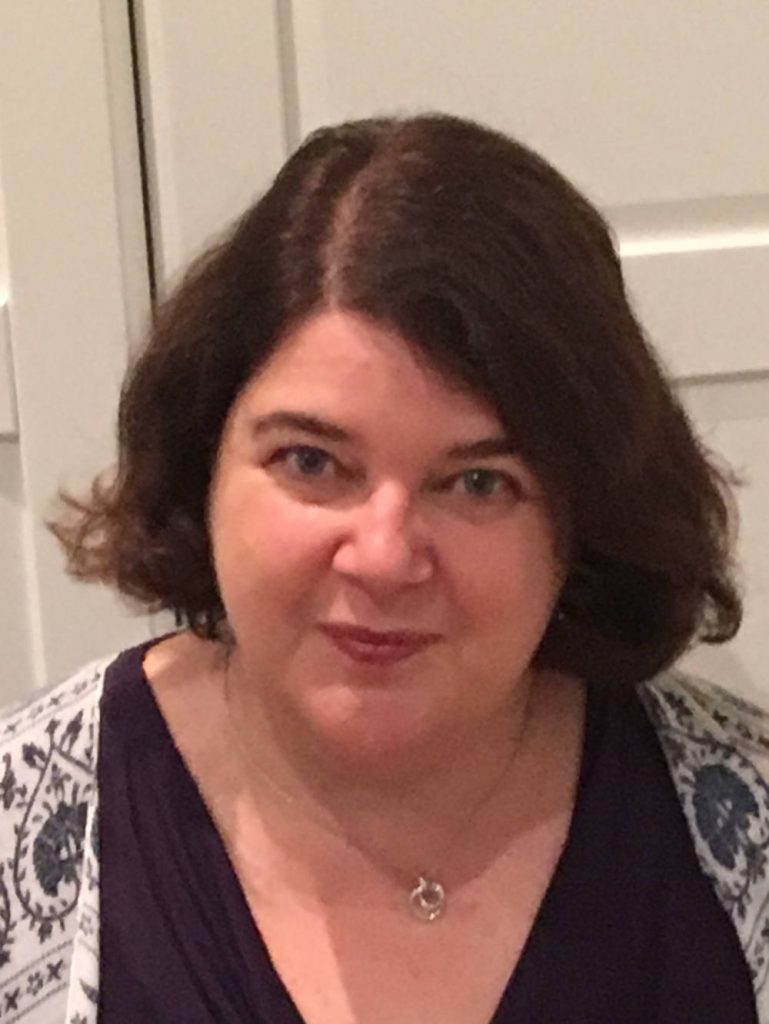 Suite 110, 166 Glebe Point Road, Glebe 2037
Please contact Helen to discuss hours and availability
I am a Counselling Psychologist with over 20 years experience in various counselling roles, in Health and non-government agencies, and in private practice since 2006. As well as my training in psychology I have a Masters in Couple and Family Therapy, and much of my work has been in the area of relationships and families. I am interested in trauma, particularly developmental and interpersonal trauma and its lifelong impact. I also enjoy working with the challenges of the perinatal period for women and families.
In terms of therapeutic approach, I am strongly informed by systemic family therapy, attachment theory, and trauma in understanding the problems that clients bring to therapy. I draw on methods from narrative therapy, ACT, CBT, DBT, psychodynamic psychotherapy and motivational interviewing. I also provide clinical supervision.
With each client I seek to understand their unique set of experiences and struggles, and also the strengths and abilities they hold to find their own path to repair and recovery. Within a supportive therapeutic relationship, I help clients to make sense of their experience in the most constructive way they can, build insight into their difficulties, learn to manage symptoms, and make choices that will help move them towards more satisfying lives. I have a warm, non-judgmental nature, and a sense of humour, and I appreciate the opportunities I have to accompany people at difficult points in their lives.
Referral Types - incl. psychological support services (PSS)
Aboriginal & Torres Strait Islander
Adult Mental Health
Perinatal Natal Depression