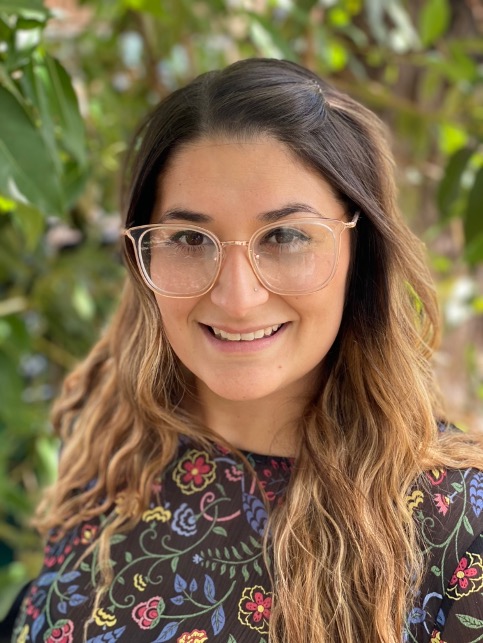 Australian Clinical Psychologists
Level 5, 35 Spring Street, Bondi Junction 2022
Dana is a Registered Psychologist and a Member of the Australian Psychological Society (MAPS). She strongly believes in building collaborative and therapeutic relationships with her clients who experience a broad spectrum of mental health issues. Taking a client-centered and integrative approach, she is guided by evidence-based therapies including Cognitive Behavioural Therapy, Dialectical Behaviour Therapy, Acceptance and Commitment Therapy, Interpersonal Therapy and Motivational Interviewing.
Through her compassion and authenticity, she aims to provide the best possible psychological support as clients traverse their own unique and personal challenges. She believes that these life challenges are opportunities for growth, self-awareness and personal change. She has a special interest in a range of mental health issues including depression, stress, anxiety, BPD, ASD, PTSD, bipolar, psychosis and more.
Dana is also passionate about working with people from different cultural groups where they can feel heard and validated within a safe space, and most of all lead a meaningful life.
Find out more at www.dypsych.com.au
Referral Types - incl. psychological support services (PSS)
Aboriginal & Torres Strait Islander
Adolescents
Culturally & Linguistically Diverse 
General Counselling
LGBTQIA+
Suicide Prevention Scheme