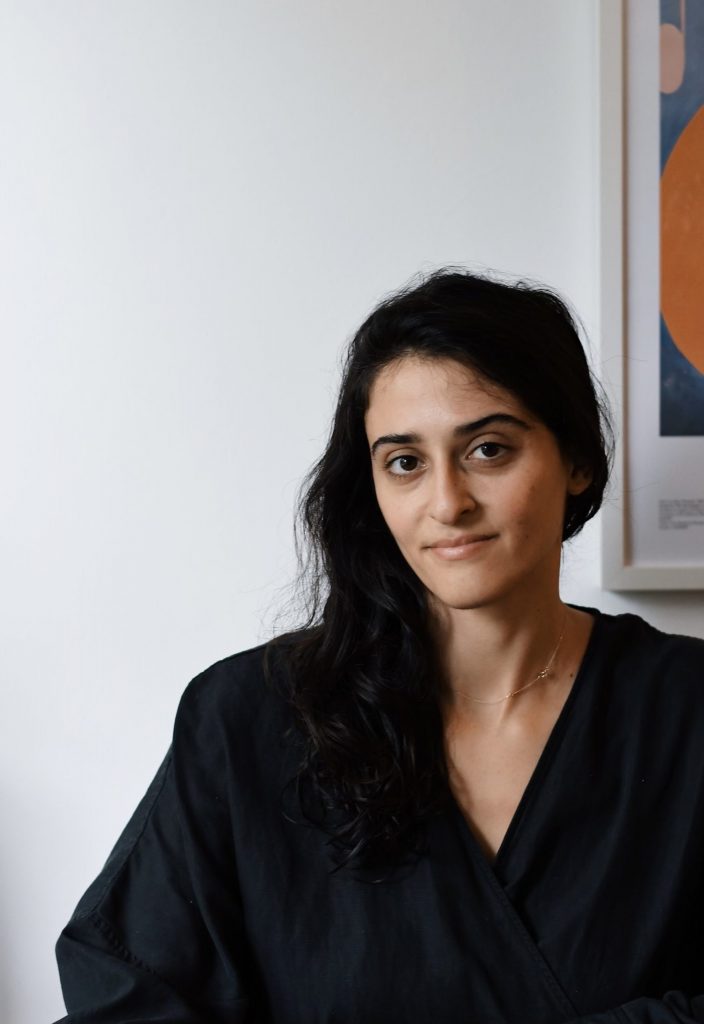 The Clear Mind Collective
Suite 6.01, 67 Castlereagh Street,
Sydney CBD, 2000
I'm passionate about normalising the role of therapy in shaping individual change and growth. Normalising that therapy isn't only for people in the crux of suffering and that as a service it can be a catalyst for change at any part of a person's mental health journey.
I am experienced in working across various cross-sections of society and i really enjoy offering culturally informed, tailored, holistic and evidence-based psychological interventions. I am deeply intrigued by diversity and how the interaction between individual and social, systemic factors shape individuals.
My stance has in part, stemmed from the experiences that I have accrued across various workplaces. Inclusive of these are; Public Acute Mental Health, Public Community Mental Health, the National Disability Insurance Scheme, Private Acute Mental Health, Private Mental Mental Health Outpatient Group Programs and Private Psychology Practice.
I'm currently a Fellow of the Australian Psychological Society (APS) Clinical College, Australian Clinical Psychologists Association as well as the Australian Association of Cognitive Behavioural Therapy (AACBT). Staying connected with these organisations is incredibly important and helpful in my ongoing and ever-developing role as a Clinical Psychologist.
You can find out more about Narian on the Clear Mind Collective website here.
Referral Types - incl. psychological support services (PSS)
Aboriginal & Torres Strait Islander
Adolescents
Adult Mental Health
Culturally & Linguistically Diverse
General Counselling
LGBTQIA+
National Disability Insurance Scheme
Self Development
Suicide Prevention Scheme
Work Cover