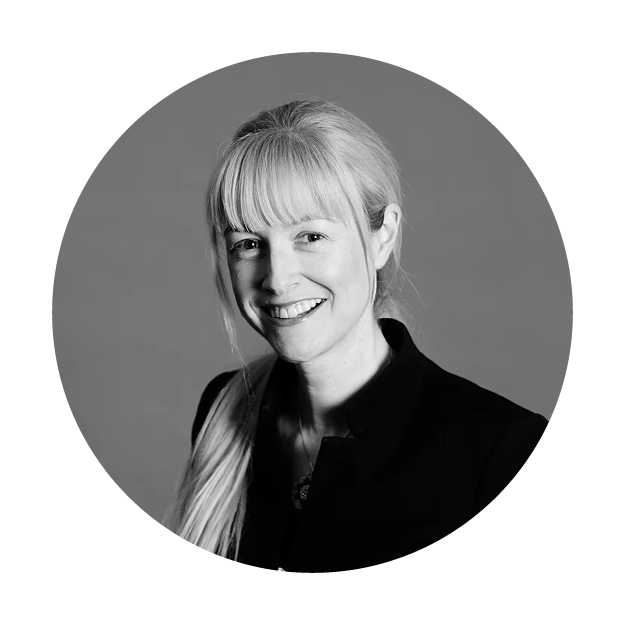 Accredited Mental Health Social Worker
Carlton Crescent, Summer Hill 2130
Full address will be provided upon booking first appointment.
Monday: 9:45am to 6:30pm
Tuesday: 9:45am to 6:30pm
Thursday: 9:45am to 6:30pm
I have a particular interest in alleviating the impact of marginalisation and violence. I am driven by a profound admiration for the tenacity and resilience of my clients and my belief in the capacity of individuals to lead meaningful lives in the face of adversity.
My primary treatment approach is Eye Movement Desensitisation & Reprocessing (EMDR), which I augment with strategies drawn from Acceptance & Commitment Therapy (ACT), Dialectical Behaviour Therapy (DBT), Somatic Trauma Therapy and a parts-informed approach (Internal Family Systems Therapy, Ego State Therapy, Schema Therapy)
I have over 25 years' experience providing counselling in hospitals, community health centres, courts and crisis lines as well as private practice.
My experience has taught me that poor mental health is strongly related to social injustice and systemic problems rather individual factors alone. I value and welcome people from historically marginalised groups and strive to make my practice culturally-safe.
I am registered with the Australian Association of Social Workers and fully accredited with the EMDR Association of Australia.
I adhere to the National LGBTI Health Alliance's guidelines on Working Therapeutically with LGBTI Clients.
Referral Types - incl. psychological support services (PSS)
Aboriginal & Torres Strait Islander
Adolescents
Adult Mental Health
Culturally & Linguistically Diverse
General Counselling
LGBTQIA+
National Disability Insurance Scheme
Perinatal Natal Depression
Self Development
Trauma Recovery
I provide individual and group supervision to social workers, case managers and other professionals in the social services' field. Individual supervision is provided online and in-person. Group supervision is provided in-person only.
I specialise in evidence-based, early intervention counselling for employees who have had stressful or traumatic experiences while doing their job.
I have a pro bono supervision service for Black-identified and/or Aboriginal & Torres Strait Islander mental health professionals. It is important to me to support professionals from historically marginalised groups to obtain leadership positions and other professional goals.