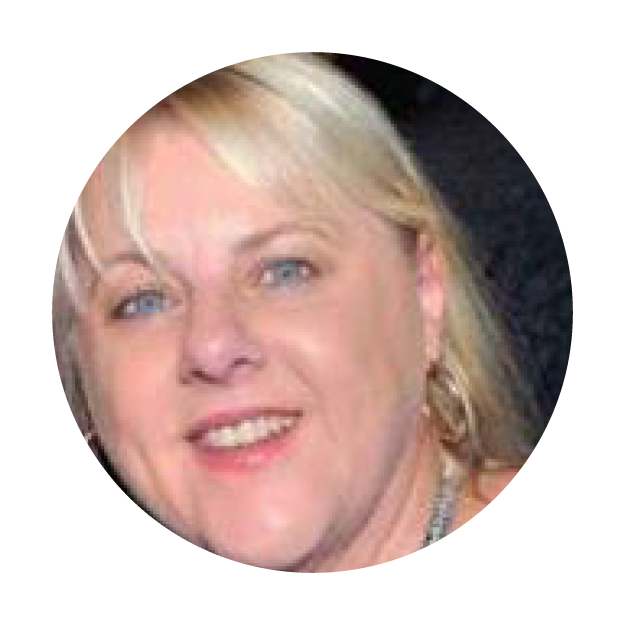 Accredited Mental Health Social Worker
Suite 7, 62-70 Allison Crescent, Menai 2234
Monday 9:00am – 5:00pm
Tuesdays 9:00am – 5:00pm
Wednesdays 11:00am – 7:00pm
Thursdays  9:00am – 6:00pm
Fridays 9:00am – 5:00pm
Saturdays 10:00am – 2:00pm
Vanessa has online bookings available on her website.
Vanessa is a highly qualified and gifted counsellor, working with a range of conditions including anxiety disorders, depression, trauma, grief and loss. Vanessa is experienced working with children 5 – 12 years, adolescents and adults and has a particular interest in trauma.
Vanessa uses an integrated approach to counselling using a number of evidence based techniques individually tailored for each client. Vanessa is an Accredited Mental Health Social Worker with post graduate qualifications in counselling, psychology and trauma. She is registered and accredited with the relevant professional bodies.
Referral Types - incl. psychological support services (PSS)
Aboriginal & Torres Strait Islander
Adolescents
Adult Mental Health
Children
Culturally & Linguistically Diverse
General Counselling
LGBTQIA+
National Disability Insurance Scheme
Perinatal Natal Depression
Self Development
Suicide Prevention Scheme
Trauma Recovery