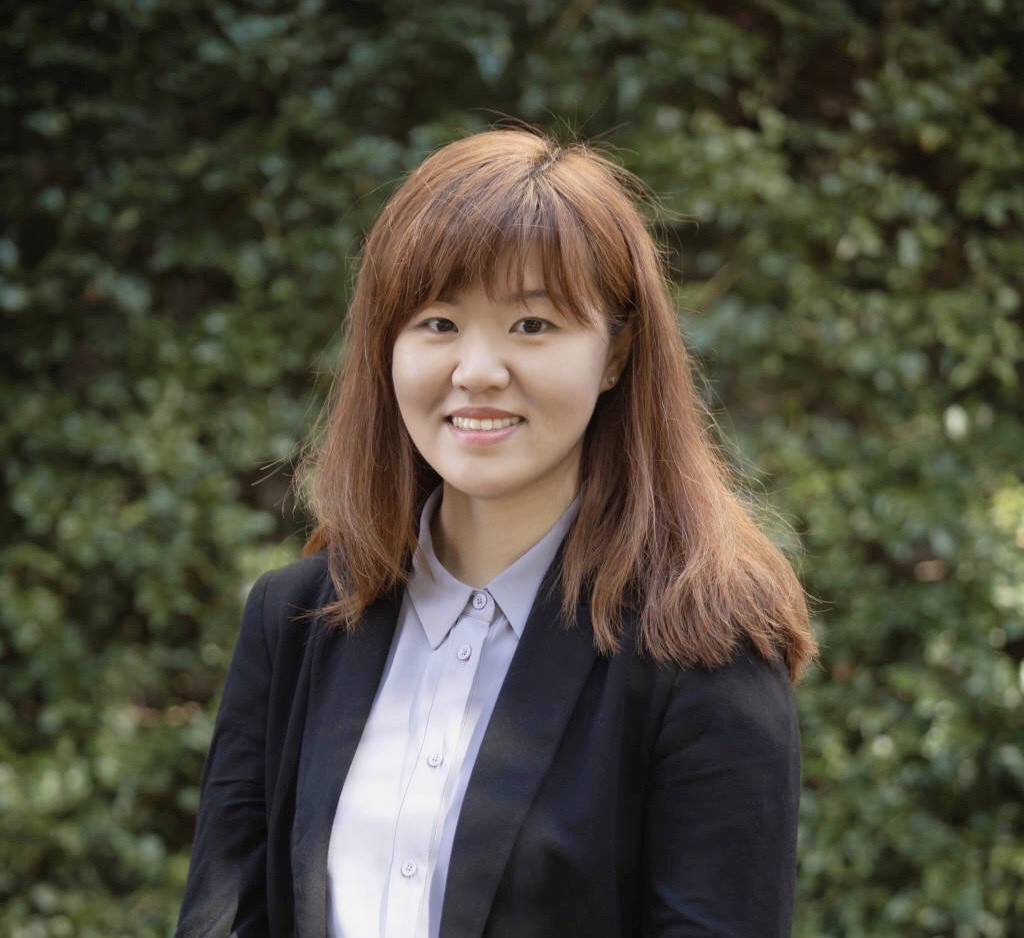 Psychologist, BSc(Psych), PGDPsych, AssocMAPS
Oriole Mind & Body Clinic (Hurstville)
Suite 20, Level 3, 2-4 Cross St, Hurstville NSW 2220
Oriole Mind & Body Clinic (Sydney)
Room 3, Suite 2, Level 7, The Dymocks Building, 428 George St, Sydney NSW 2000
Healthpac Medical Centre (Hurstville)
Level 2, 10 Park Rd, Hurstville NSW 2220
Oriole Mind & Body Clinic (Hurstville): Tuesdays, Thursdays, Fridays
Oriole Mind & Body Clinic (Sydney): Saturdays
Healthpac Medical Centre (Hurstville): Wednesdays
Oriole Mind & Body Clinic:
Healthpac Medical Centre (Hurstville):
Ms Ying Huang is a registered Medicare provider, a WorkCover NSW accredited psychologist and registered Psychological support Services (PSS) provider.
She provides evidence based psychological services under frameworks of Medicare GP Mental health treatment plan, SIRA (WorkCover NSW, CTP and Lifetime Care), PSS and NDIS. She provides assessment and psychotherapy services to adults, couple, adolescents for a range of problems such as depression, anxiety, insomnia, trauma, work stress, chronic pain, grief & loss, and relationship difficulties.
She has particular interests and experiences in treating Adult Mood Disorders and Anxiety Disorders, Obsessive-Compulsive Disorder (OCD), and Posttraumatic Stress Disorder (PTSD).
She provides psychological services in both English and Chinese Mandarin.
Referral Types - incl. psychological support services (PSS)
Adolescents
Adult Mental Health
Culturally & Linguistically Diverse
General Counselling
Perinatal Natal Depression
Suicide Prevention Scheme
Trauma Recovery